Blog for small business owners
On our blog you'll find helpful articles, advice and free tools for entrepreneurs.
Recent posts by categories
Tools & Templates

Job Advertisement Template

Writing a job advert? Read our guide and hire the right person with our free downloadable template and guide.

Tools & Templates

Meeting Minutes Template

Keeping meeting minutes is important - learn how to do it effectively and download our free meeting minutes template in MS Word.

Tools & Templates

Formal Letter Template

No idea how to structure or write a formal letter? Our free Microsoft Word formal letter template is a great place to start! This is a great template for anyone…
Free and simple invoicing software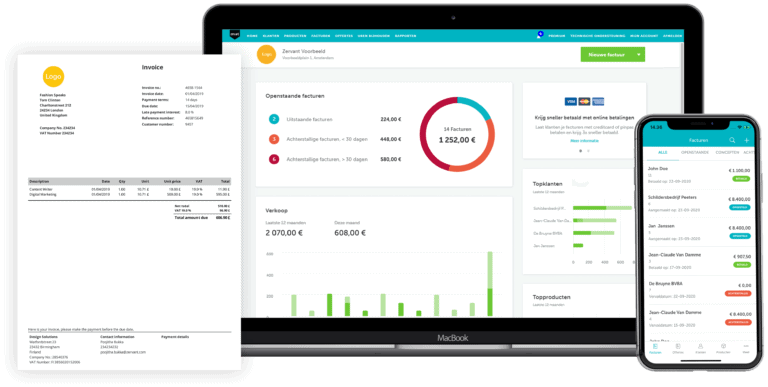 Zervant

The Social Media Orchestra

How important is social media when it comes to running your own business? We spoke to entrepreneur, social media pro, and Zervant user David Taylor to find out.

Zervant

The Book Shepherd

We sat down with Scotland-based Book Shepherd, Chris Bryce, to find out more about book-shepherding and how using Zervant has helped her business.
---