Easy E-Invoicing for Entrepreneurs
Create, send and manage e-invoices with Zervant.
Meet Your Customers' E-Invoicing Demands
If you have customers in the public sector, you may have already received a request to start sending e-invoices to them. Most central governments and local authorities such as the National Health Service (NHS) has already adopted electronic invoicing.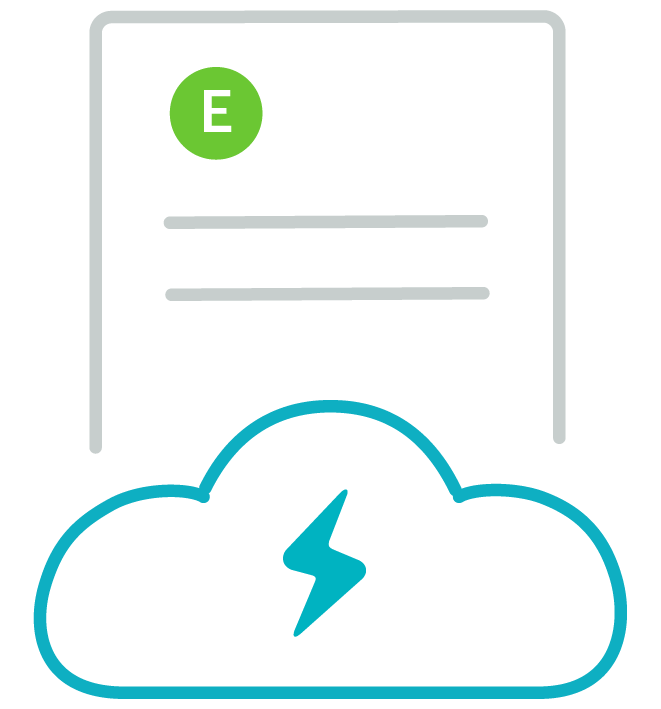 Send E-Invoices
Easily
With Zervant's invoicing software, you can send your e-invoices quickly. We are compatible with all e-invoice formats such as: VAT number, Orgnr, GLN, DUNS, IBAN and SAP iDoc.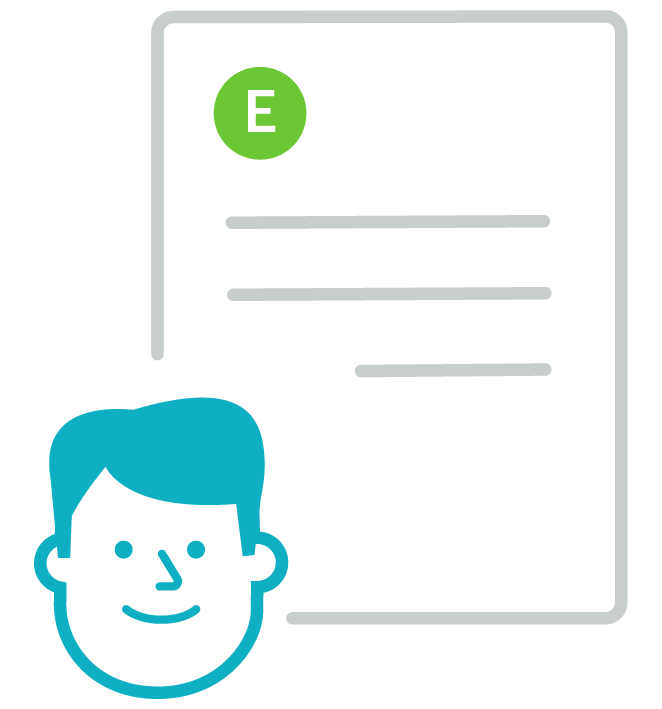 Made For
Entrepreneurs
Running a business can be tough, but invoicing doesn't have to be. That's why we've made invoicing software just for entrepreneurs – including best-in-class support for e-invoicing.
---
What is e-invoicing?
Electronic invoicing, or e-invoicing for short, is sending your invoice digitally to your customer. However, it's not the same as sending a scanned invoice or a PDF file to your customer's email. With email invoices, your client would still need to handle it manually.
With e-billing, manual processing and paper are removed from the process. When you use electronic invoicing, your invoice travels directly to your customers' invoice processing software. E-invoices are also paid with just the click of a button.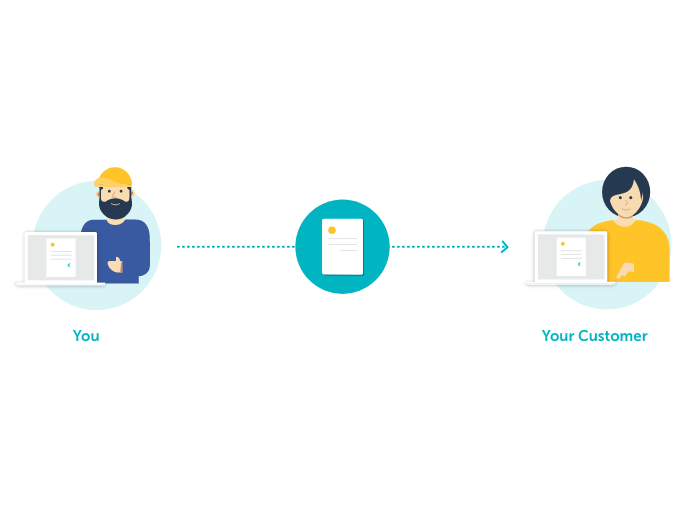 ---
What is an e-invoice?
An e-invoice (also known as e-bill) is a regular invoice, that includes the same information as an invoice printed on paper and sent by post, or as a PDF email attachment.
---
What Are the Benefits of Electronic Invoicing?
Electronic invoicing is faster, safer, and more eco-friendly. It also saves costs and helps speed up processing times. Electronic invoicing also helps prevent fraud and reduces human errors. No wonder the EU wants e-invoicing to be the dominant form of invoicing in Europe!


Saves Money
With e-invoices you can save up to 60% in costs compared to paper invoicing.

Adopted Globally
Electronic invoicing is being adopted with a 10–20% growth rate annually.

EU Wide Since 2018
The EU has enforced public procurement processes to start using e-invoicing since 2018.

Saves Time
Save a few extra hours every week. E-invoicing only needs to be set-up once, and then you can use it with all of your customers.

Better Accuracy
With e-billing, information flows directly from machine to machine, no chance of human error or fraud!

It's Green
E-billing is more sustainable because it doesn't use paper. This way you'll save a significant number of trees and reduce CO2 emissions.
---
Want to Know More About E-Invoicing?
Read more about electronic invoicing and it's benefits our blog!

Simplify your invoicing with Zervant!
On top of the electronic invoicing platform, we offer a simple invoicing software that gives you an instant overview of your outstanding and paid invoices.