Automated Payment Reminders
Are overdue invoices keep you up at night? Send automated reminders and forget about chasing up clients for late payments.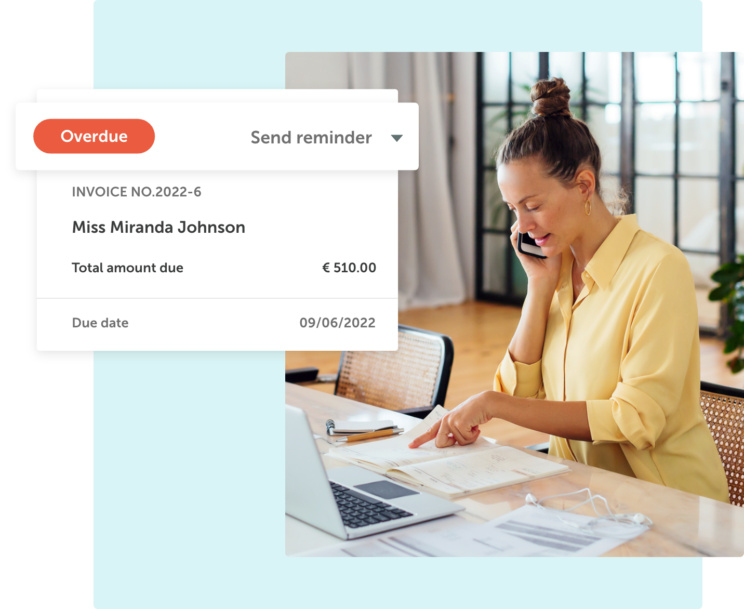 ---
---
Late payments are a thing of the past
It can feel personal when a client misses the payment due date on your invoice and, when it happens, it's important to remember that there are a million reasons why this might happen. At Zervant, we know that a firm-but-friendly reminder usually sets things straight – that's why we built this function right in our software.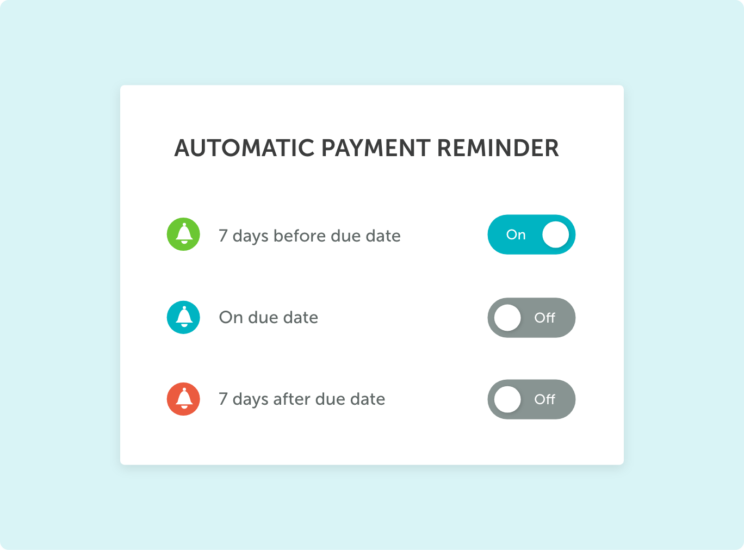 Less work, less worry, more time
Automatic payment reminders not only ensure that you get paid – they save you time. You can customize settings at an account or customer level – handy for those particular customers who treat due-dates like a weather forecast.
Personalised, thoughtful reminders
Automated reminders don't suit every situation and sometimes a general message is too impersonal. When you see that an invoice becomes overdue, simply select it from the dashboard and send a personalised reminder.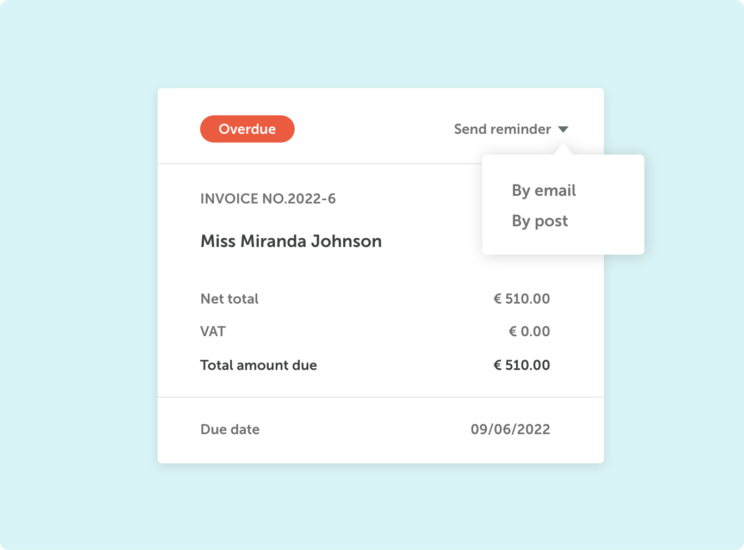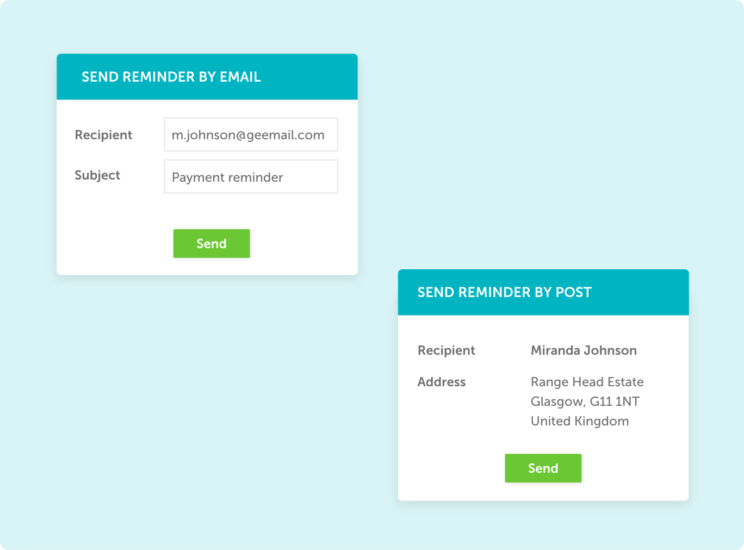 Want to send a message? Try the post
Sending email reminders is fast, efficient and very low-maintenance but sometimes it's not enough.
If you want your reminder to carry more weight you can opt to send it via the post. Our postal partners will send a professionally printed reminder to your customers on the date requested.
A reminder about our blog
Read more about late payments, payment reminders and keeping a steady cashflow. Our blog is an educational bank vault, with articles and guides covering all manner of financial topics relevant to the life of an entrepreneur.
Optimize your time, invoice on the go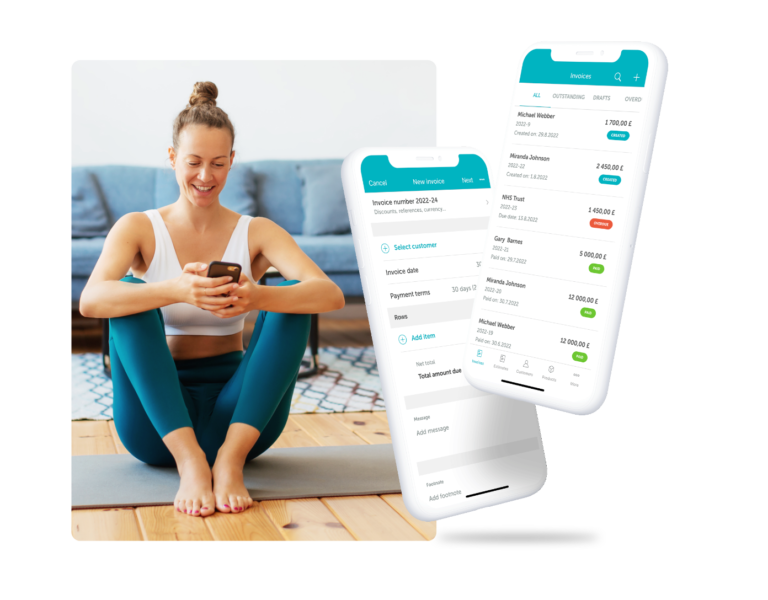 ---