Built-in Time Tracking
Swap that timesheet for a simple online time-tracking tool and never miss a second. Track how long you spend working on a project and convert that timesheet into an invoice with just a few clicks.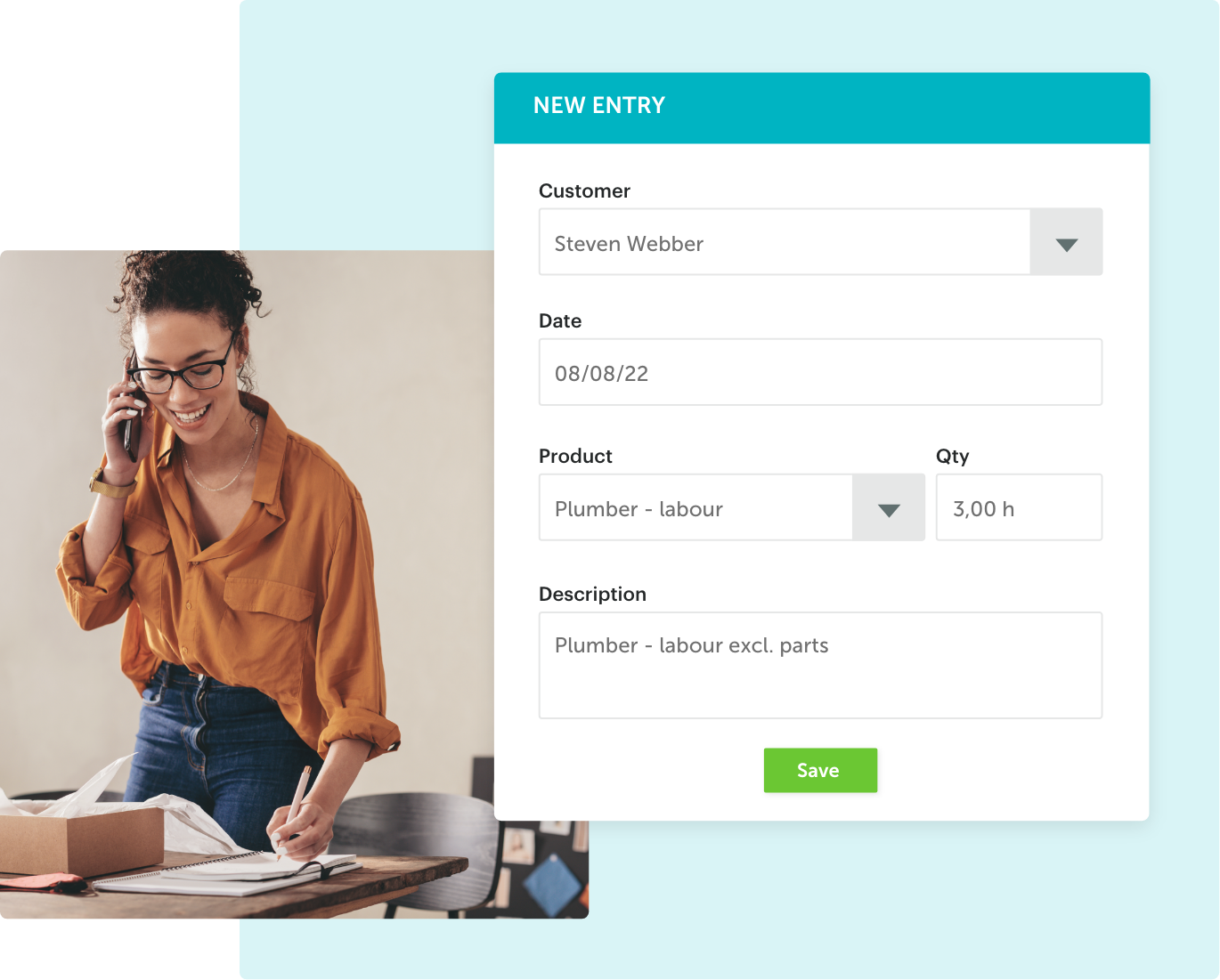 ---
---
Save time with time tracking!
If you charge by the hour, you know more than most that time equals money. Use Zervant to track your working time and save yourself some money. Our easy-to-use tool saves you time by allowing you to accurately and efficiently convert time-tracking entries into an invoice at the click of a button.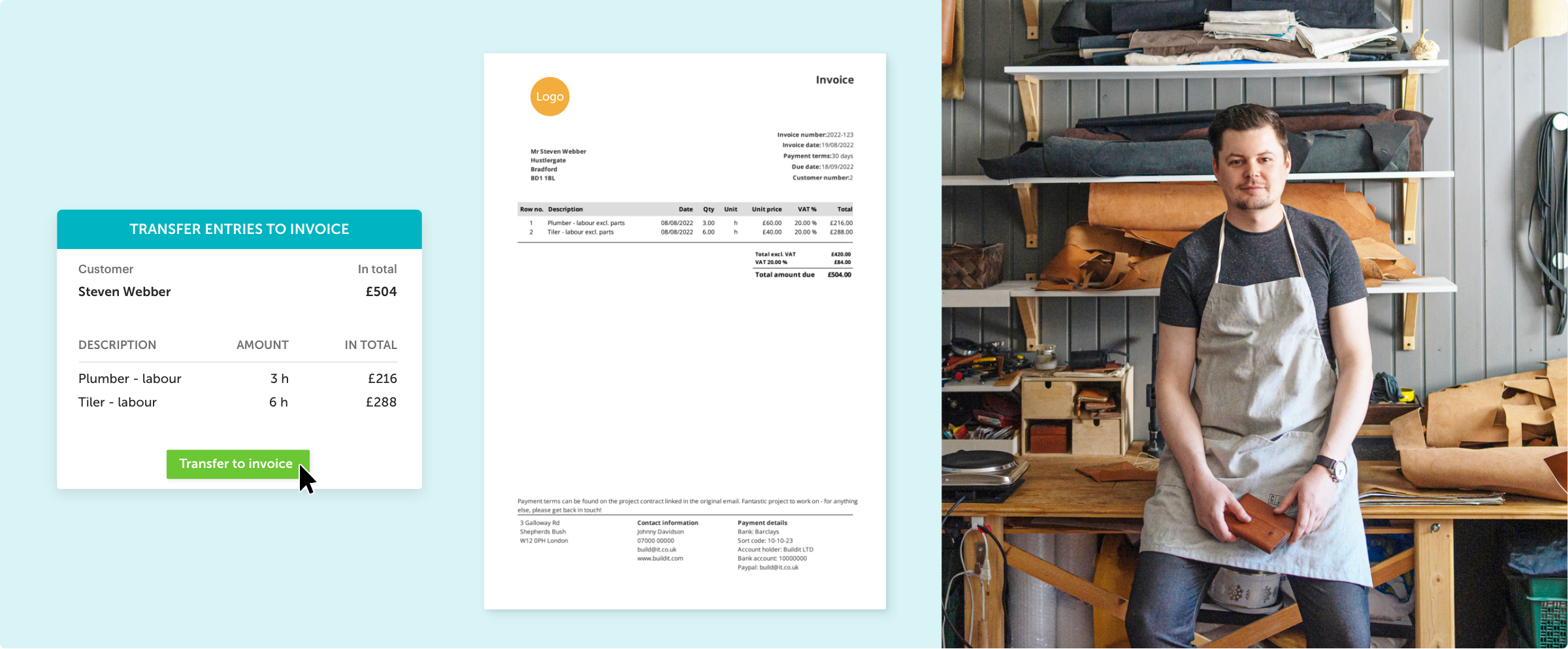 Manage projects and products with a clear overview
If you charge different rates per task or per client you can easily choose to input the correct time-tracking entry using your database of services and customers. See all tracked hours for each customer and product on one clear dashboard. Zervant provides a complete overview of your work time.
Create multiple invoices at once
Browse your time-tracking entries and select which ones you'd like to add to an invoice. With one click, customer data and tracking entries are transferred to the invoice editor. Another click and you've sent your invoice!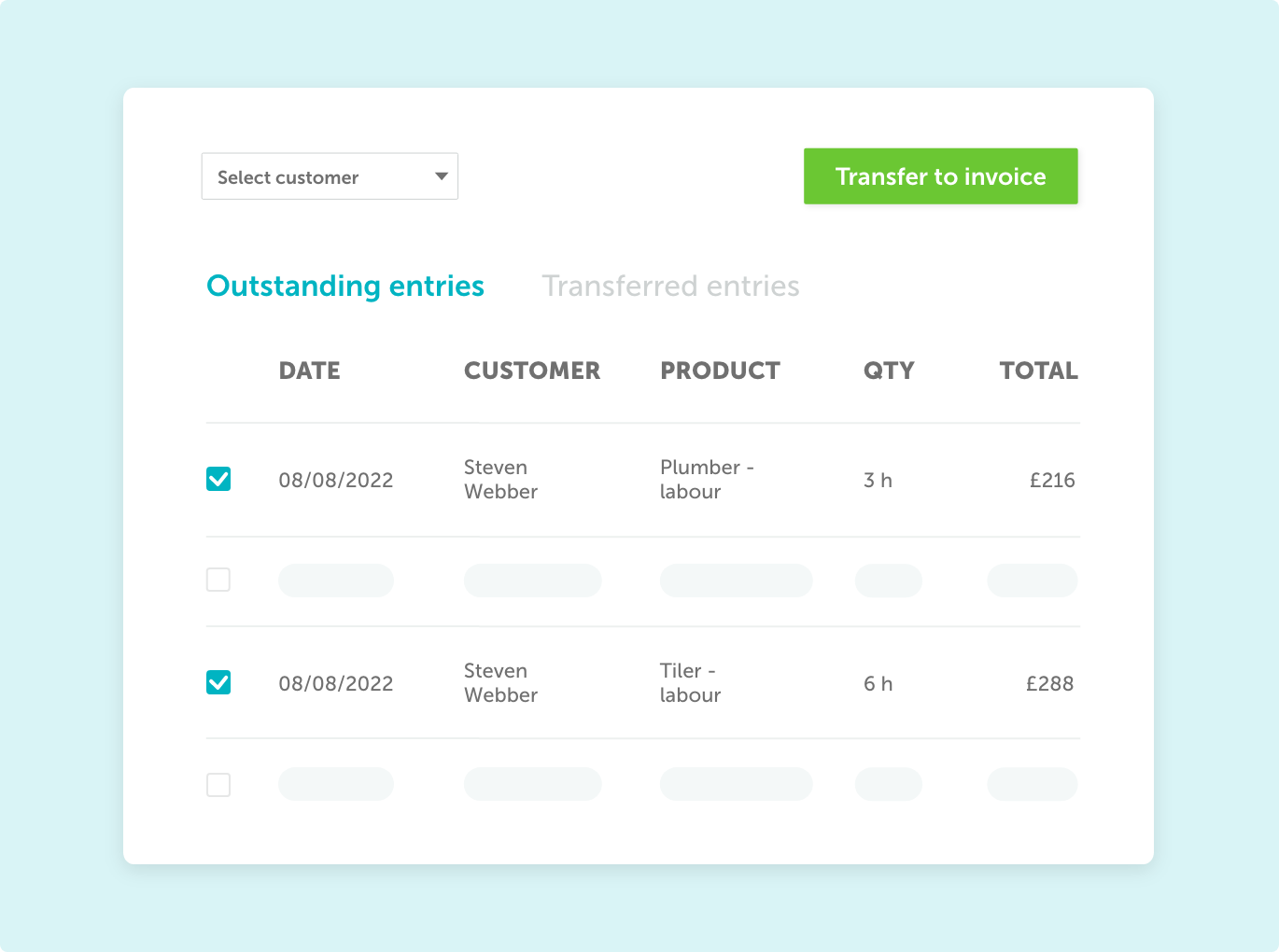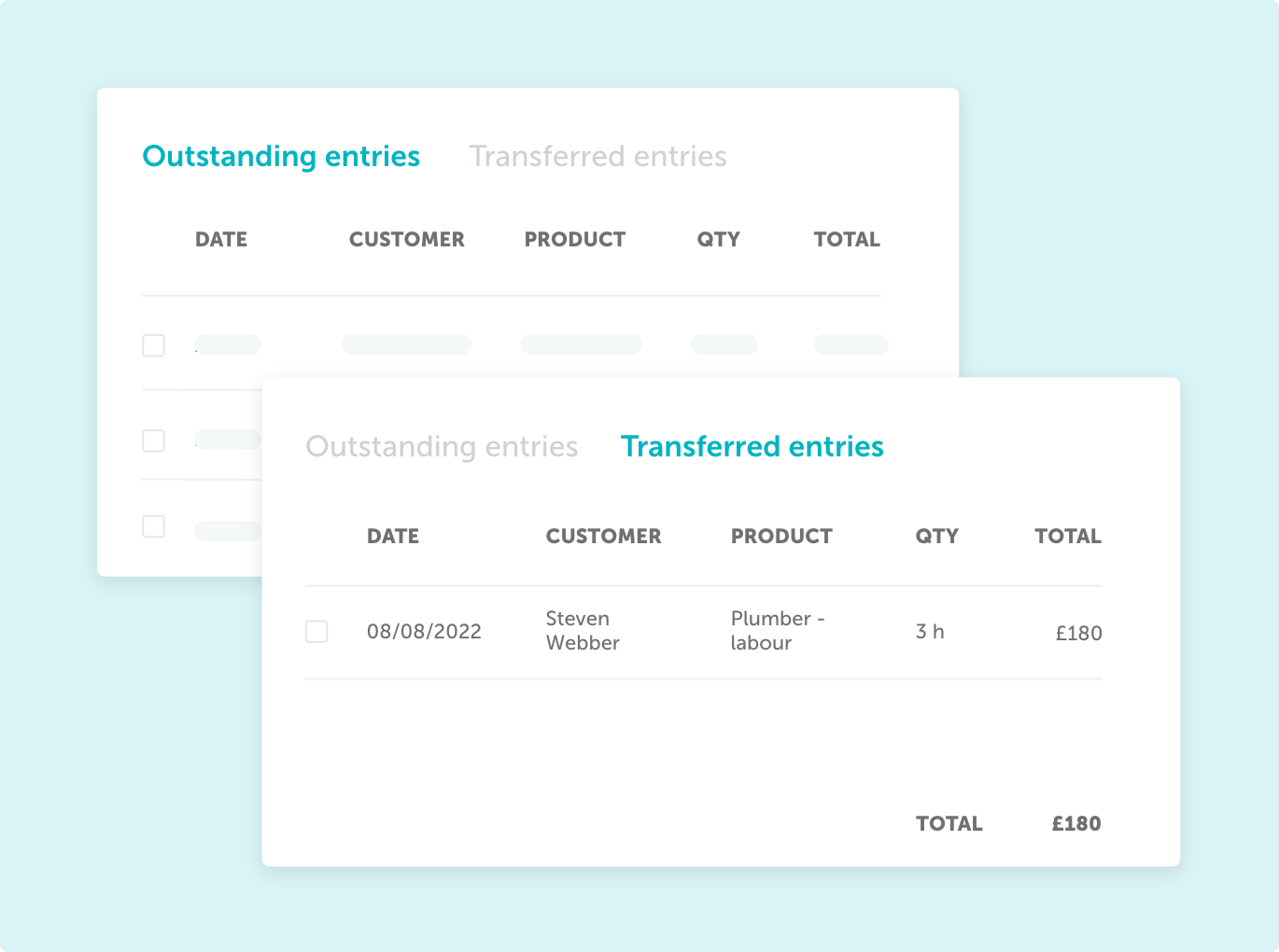 Your time is money – get paid for it
Never forget to invoice for your work – keep track of your outstanding and invoiced tasks, and make sure all your time is accounted for. Show clients a history of your time-tracking entries from the dashboard to quickly get an idea of how much time you've given them per project.
Integrated product and customer database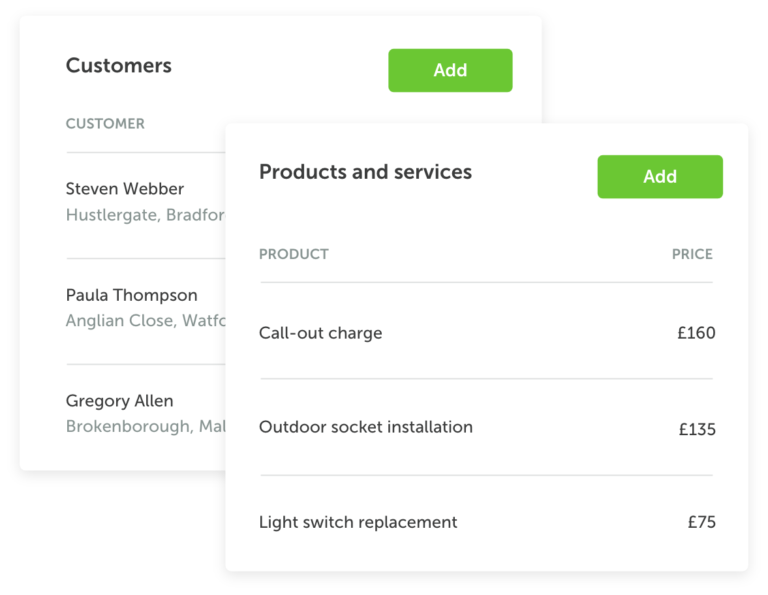 ---