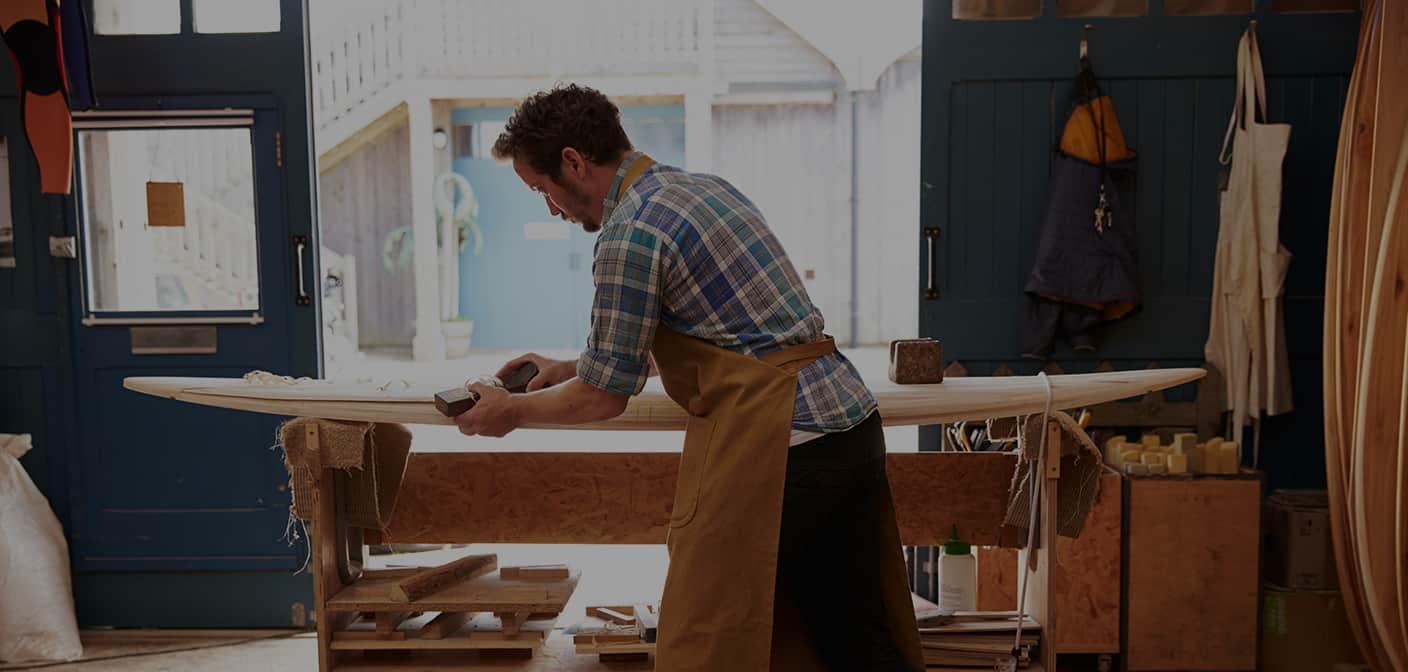 Simple time tracking and invoicing for small business owners
Replace your old timesheet with a simple online time tracker
---
The easiest way to track and invoice your work
Make sure no work goes unbilled – use Zervant to track it down. Save time and energy by tracking and managing the work you do, then turn it into an invoice at the click of a button.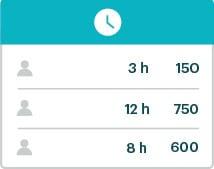 Simple overview of billable hours
See and manage all your tracked work for each customer. By making it as easy as possible to sort your work, Zervant provides a complete overview of all your tracked hours. Find out more from our Help Centre.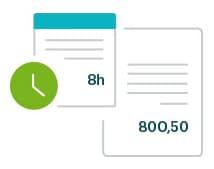 Link your hours to invoices
Save time by adding tracked project hours to any invoice with just one click. Never forget to invoice for your work – keep track of all your invoiced tasks and make sure all your time is accounted for.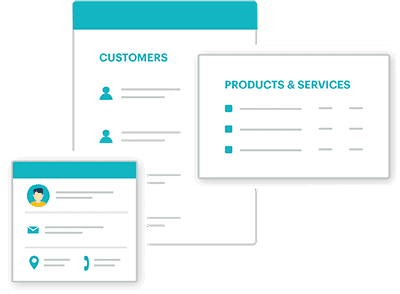 Integrated product & customer database
Create an easy workflow by keeping all your clients, products and services in your database. No time to save them manually? Don't sweat it, because you can quickly import them into Zervant.

Try time tracking for free
Our time tracker is available with a free Zervant account. Find out more about our plans, and all the ways they can help you run a better business.