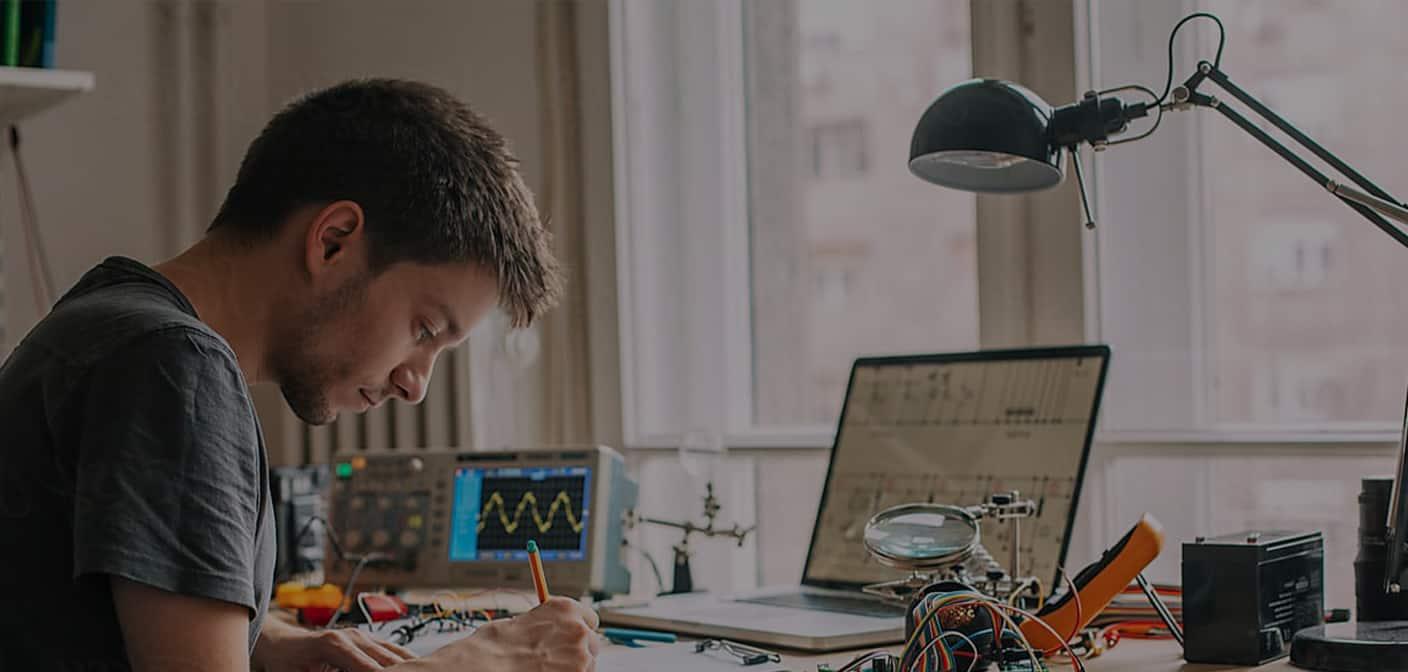 Recurring Invoices
Save time by setting your invoices on repeat!
Save Up to 80% of Your Time With Recurring Invoices
Are you charging the same customers the same amount every month? A great way to get rid of the month's tedious work is to set up recurring invoicing. When you set up recurring invoicing, Zervant will automatically create and send those monthly recurring invoices for you!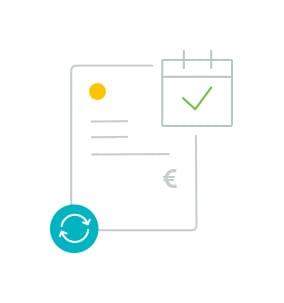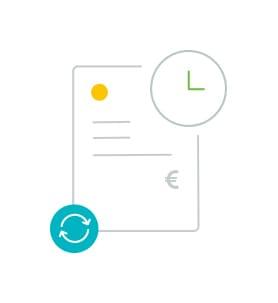 Automate
You can set your invoices on repeat quickly and keep them recurring for as long as you want. By setting your customer's billing profile on repeat, invoices are sent automatically and you can focus on what matters – your business.
Save time
On average, it takes 9 minutes to create an invoice. Imagine that you send out 50 invoices a month and can automate all of them. This will result in as much as 80% greater time savings just in a six-month time period. So, the more you invoice, the more time you save!
---
Want To Know More About Late Payments?
At some point or another most entrepreneurs will have to deal with a customer who doesn't pay their invoices on time. It is not always easy to find the right balance between identifying when these late payments start affecting your own cash flow, and simultaneously trying to keep up a good customer relationship. It may even be difficult to understand why you should worry about cash flow at all – at least until you find yourself unable to pay your own invoices.
Read more about late payments and what to do about them on the Zervant blog.



---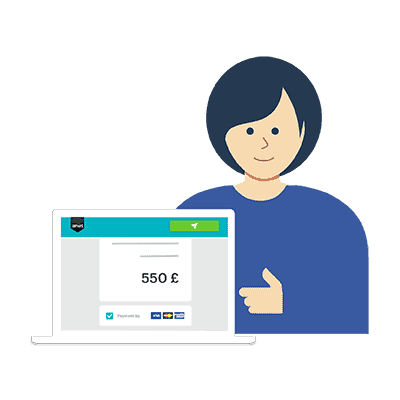 Online Payments Speed Up Payment Times
Our data shows that offering online payments reduces payment times down to an average of just two days! With Zervant you can include an online payments option on your invoices, which means your customers can pay with a credit or debit card directly from the invoice.

Try Recurring Invoices Free Today
Recurring invoices are part of our Premium plans, which you can try for free for 14 days.