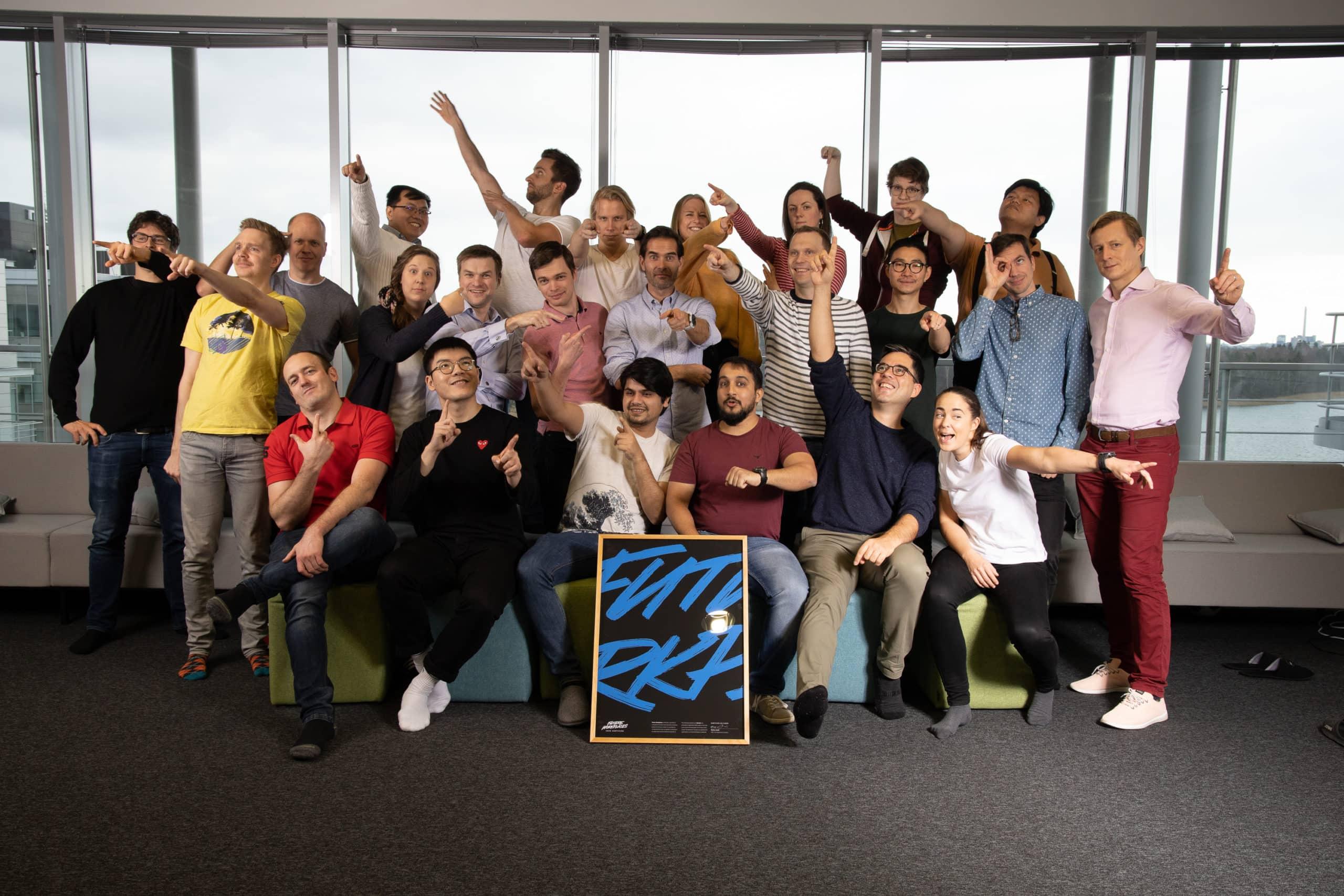 Careers at Zervant
Life at Zervant
We're a fintech company on a mission to help entrepreneurs succeed.
Our close-knit team of around 30 talented people, from 12 different countries, is focused on making Europe's best invoicing solution. Product development and design teams work together with marketing, data science and customer success to create a powerful-yet-simple invoicing experience that users can trust. Not only do we do great work, but we also have an awesome time doing it.
We love trying out new things and work to inspire a data-driven culture in the company. Employees are eager to learn and sharing knowledge with each other is highly encouraged. When challenges emerge, we tackle them together. The goal is not only to develop as a company but also as professional individuals.
But it's not all about work. We take our downtime very seriously too, with staff parties, social activities and feel-good events organised throughout the year. A healthy work-life balance is highly valued by our employees and, as a measurement, scored very well in our employee
satisfaction survey. At Zervant, you'll never feel like you have to 'fit in' your personal life.
Our office is located in Espoo, Finland – close to the Keilaniemi metro station and a number of bus connections. Our penthouse office overlooks the Baltic Sea and the atmosphere is warm and relaxed. We think of diversity as a strength and value each other as individuals, with "strong camaraderie" and "having a work environment where you can be yourself" scoring highly in our employee satisfaction survey. The office is well-equipped and also wheelchair accessible.
In 2021 we became a part of Ageras, an ambitious company of around 300 employees, who are all working towards the same goal: enabling success to small business owners by providing the best financial admin work tools. In 2023 we will be working closer together with many wonderful colleagues located around the world, Denmark, Germany, Poland, the Netherlands and USA to name a few.


Check out our Instagram @Zervant_HQ
Read more about life at Zervant
Visit Ageras's career page
Stalk Ageras on Instagram @ageraslife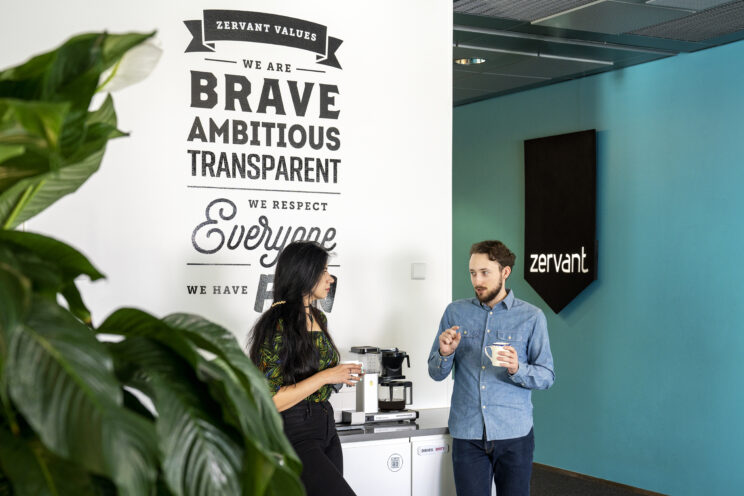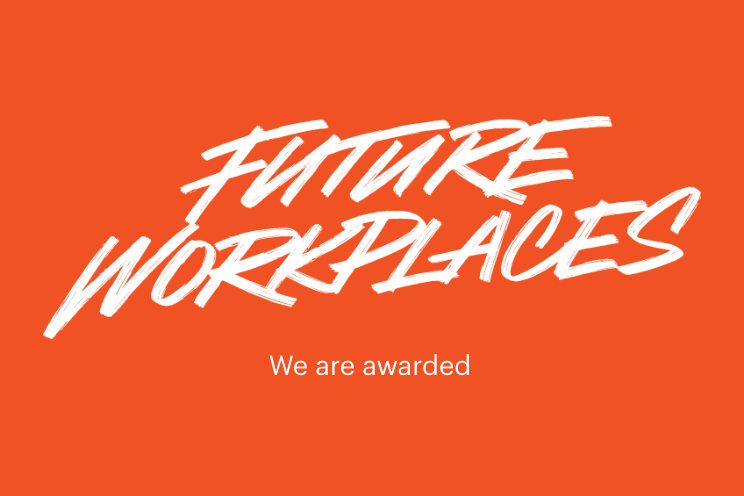 Our values

Ambition
We think big and aim high
We're built to grow. That's why we have ambitious goals that may, at times, seem far out of reach. However, we love the challenge and we believe that all problems can be solved. Where there's a will there's a way!

Bravery
We speak our mind
Nothing extraordinary was ever created by following the status quo. We dare to try new things and understand that mistakes will happen on the path to success. There's no progress without struggle.

Respect
Everyone's ideas count
Naturally, we don't always see eye to eye, but we work together to find the best solutions. We learn from each other's successes, failures and differences. We respect each other, our customers and our partners.

Transparency
We openly share the reasons why we do things
As we're a fast-growing company, access to information for everyone is vital to success. So is sharing both good and bad news with everyone. Questions are heard and they're most certainly answered.

Fun
We see our colleagues as good friends
We cherish the connections we make with our colleagues. Our sense of humour creates a positive environment. We truly believe that work should be fulfilling and fun.
---
Come and work in a growth company dedicated to entrepreneurs
We're growing all the time, and always looking for more people to join our team. If you enjoy being creative, a high level of responsibility, and actually making a difference then you'll fit right in.
Open positions
Recruitment Process

Step 1: Apply
Send us your application via the application link, remember attachments.

Step 2: First interview
The hiring manager will have a chat with you to see if you'll be a good fit for the job.

Step 3: Task
Depending on the recruitment, we might ask you to complete a relevant task.

Step 4: Personality & logic assessment
Fill in the forms and we will give you feedback after your 2nd round interview.

Step 5: Second interview
You will spend some quality time chatting with your future team.

Step 6: Job offer
Congratulations, you made it! Welcome to Team Zervant.
---
Work Benefits
Competitive salary
Flexible working hours
A computer that gets the job done (Mac, PC or Linux)
Training budget to support employees' development
Comprehensive healthcare
Mobile phone + subscription
Lunch vouchers, a weekly fruit box, great coffee, and other treats
Sport and culture coupons worth 200€/year
Spacious penthouse office in Keilaniemi
Private rooftop terrace equipped with a barbecue and sea-view
Free gym in the office building
Feel good events and activities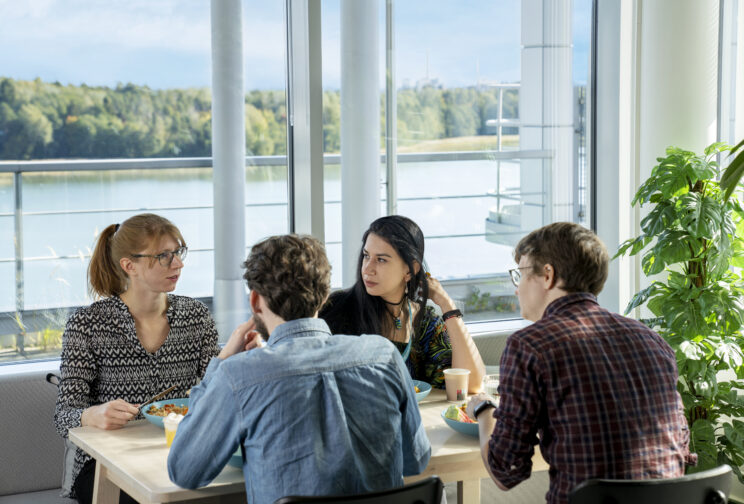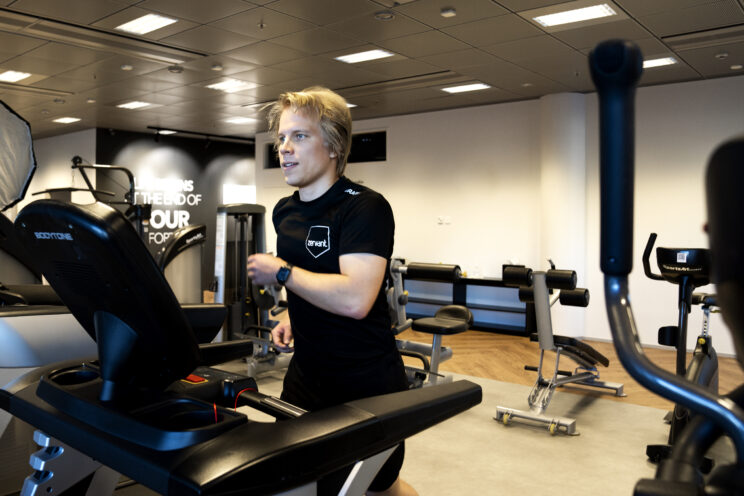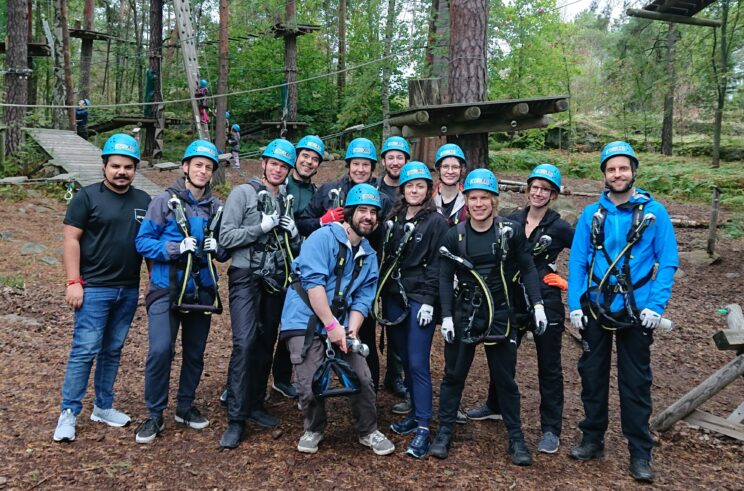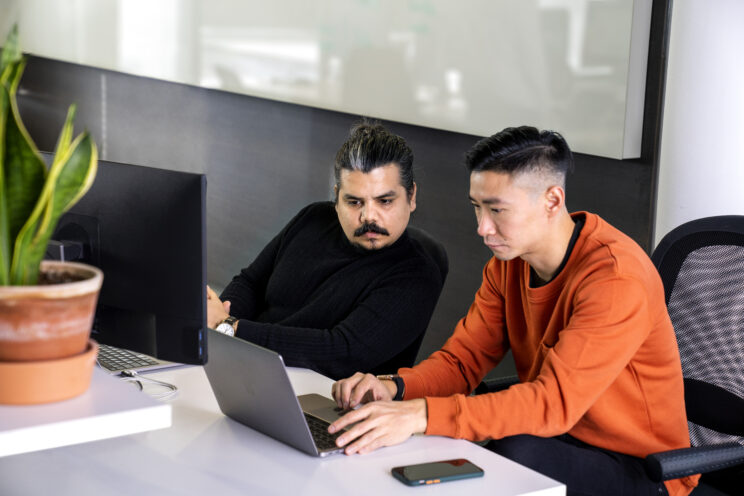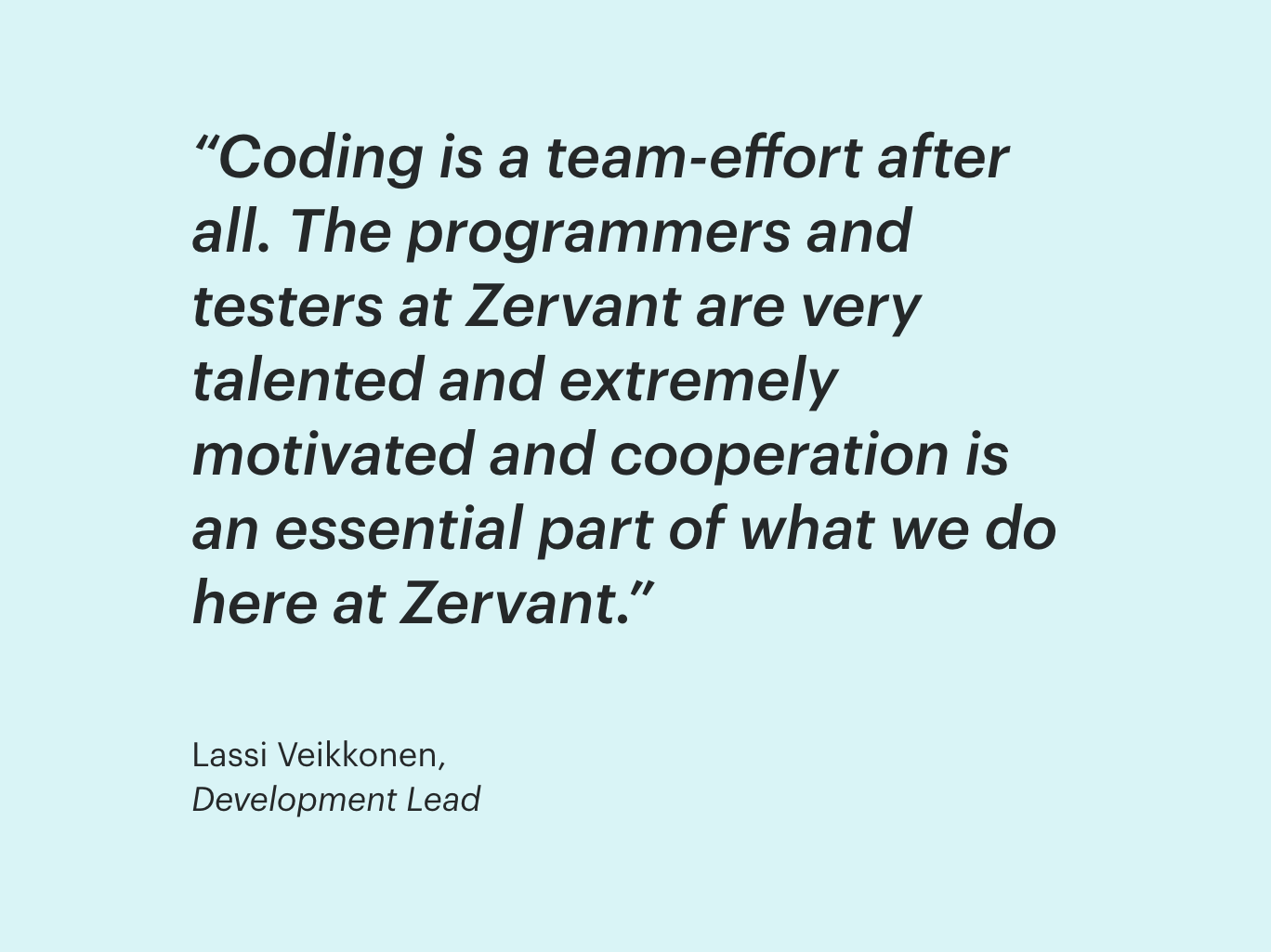 ---