Your Story is Our Story
Initially designed as a "digital servant" to busy entrepreneurs, Zervant is an invoicing and financial management software developed specifically with small businesses in mind.
Today, Zervant empowers hundreds of thousands of small business owners across Europe to grow their business and create their own success story.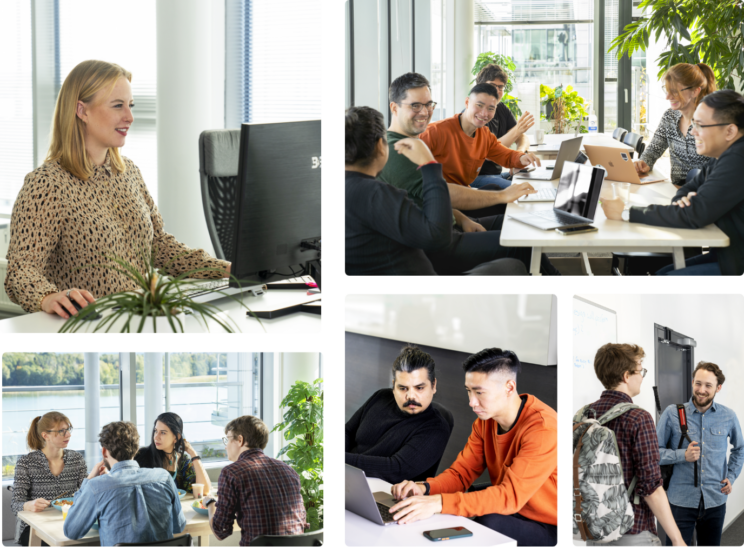 ---
---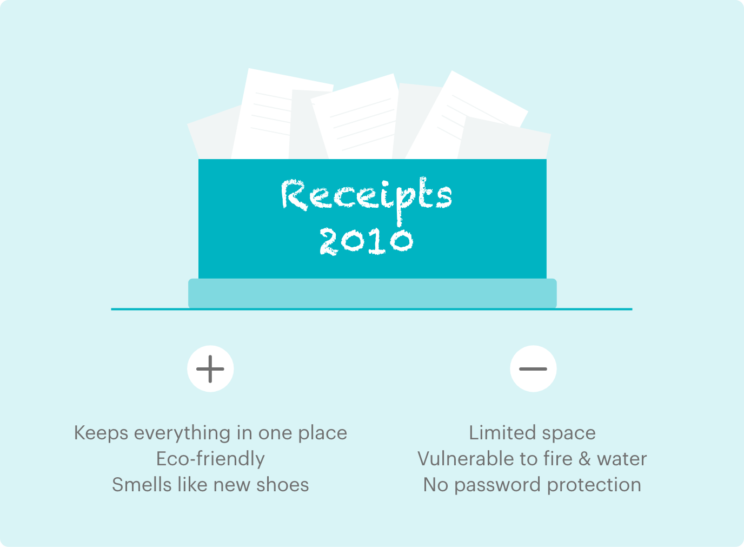 Our story starts with a shoebox
A shoebox filled with receipts, invoices and other financial paperwork. This might still be the most popular financial management solution among small business owners when they start out.

It's this image which inspired our founders, Mattias and Tuukka, to dream up a better solution. That's when Zervant was born.
Small businesses, big impact
Official figures show that 99% of all businesses in the EU come under the definition of "SME", making small businesses the bedrock of Europe's commerce, culture and economy.

If we empower SMEs to reach their full potential, one small drop may only produce a ripple – but many ripples colliding may grow and swell to become a powerful wave.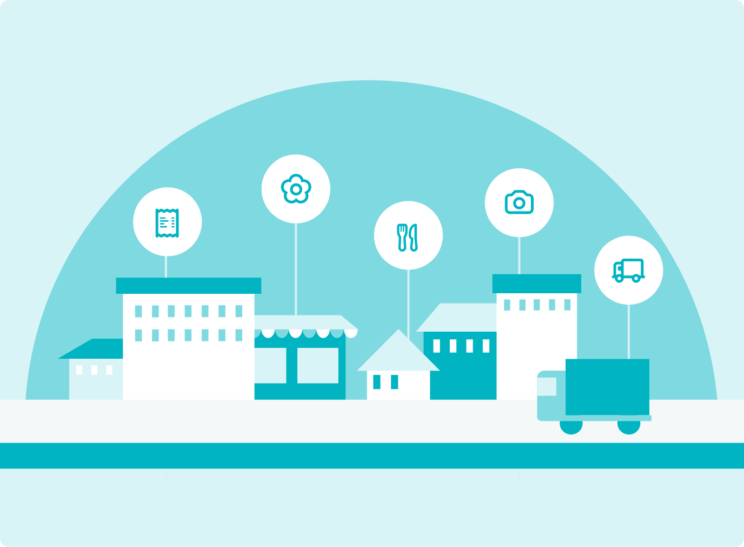 People make Zervant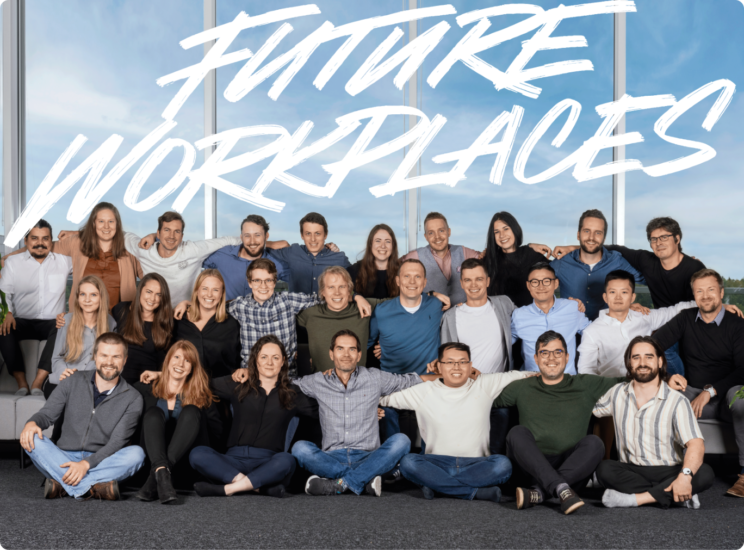 A place to grow
Zervant is a place for passionate people. Our team might be small, but it's composed of a dedicated, people-centric group of individuals who never back down from a challenge.
Culture is king
Our award-winning company culture is built on transparency, bravery and respect. We uphold these principles in everything we do – from the flat organisational structure to our forward-thinking attitude towards employee development.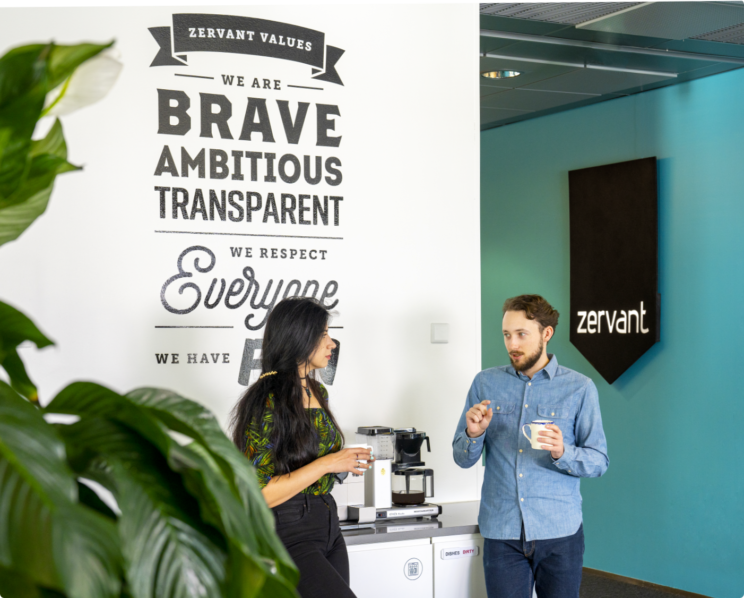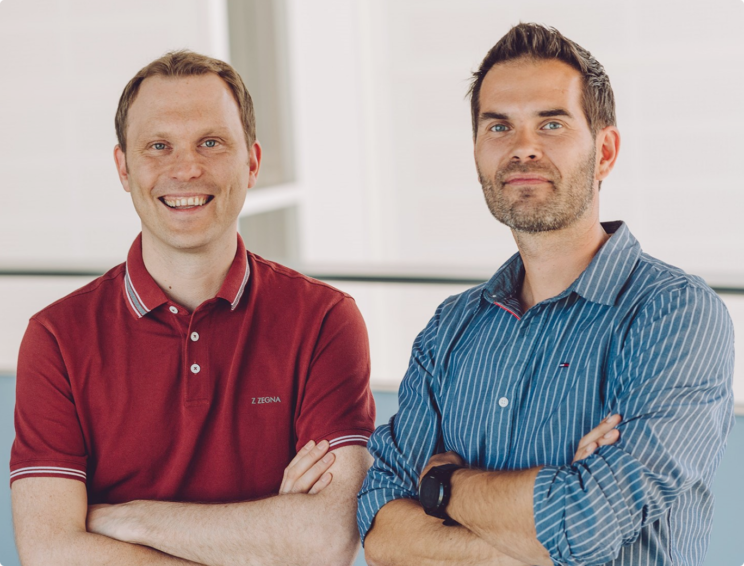 Founded by friends
Our founders go way back. Startup veterans with a range of skills and knowledge, Mattias Hansson & Tuukka Koskinen instilled a passionate and determined attitude behind everyone they met at Zervant.
It's not about us – it's about you
Flux
Flux is a Helsinki-based creative agency specialising in high-quality video production, planning and delivery. Founded by friends Maarik and Jukka, Flux is a growing business, ready to take on a wide variety of video or streaming projects.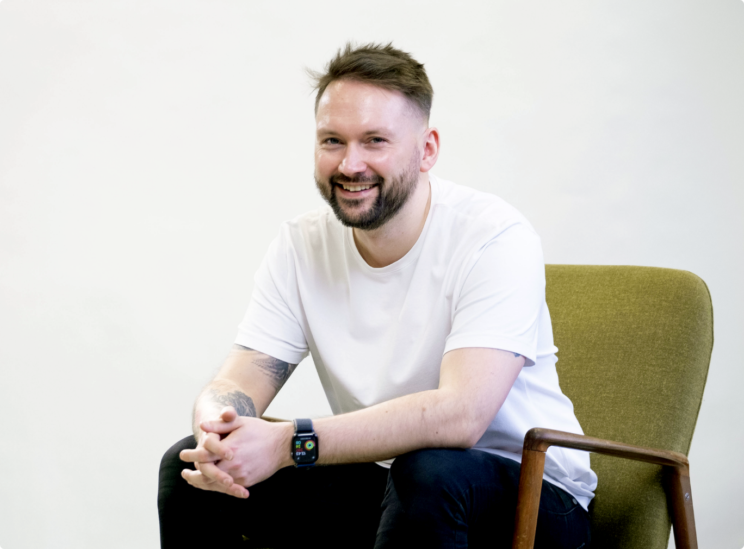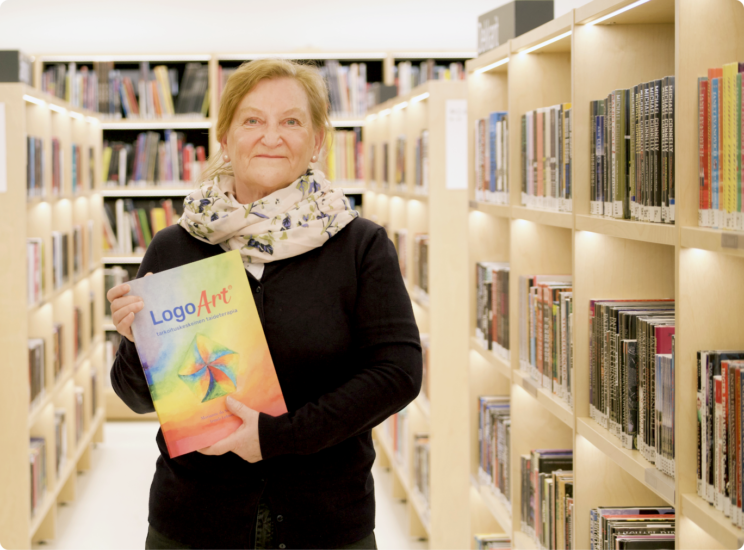 Irmeli Lehtioksa
Irmeli has had a vibrant career as an entrepreneur. Formerly a prestigious equestrian stable manager, Irmeli is an experienced art therapist, educator and now author. She co-wrote the manual on meaning-centred art therapy, LogoArt.
rennosti.com
Run by dynamic entrepreneurial duo, (insert names), rennosti.com is a global distributor of sauna tents and also house a wide range of premium sauna accessories (and a warm welcome) at their store in Hyvinkää, southern Finland.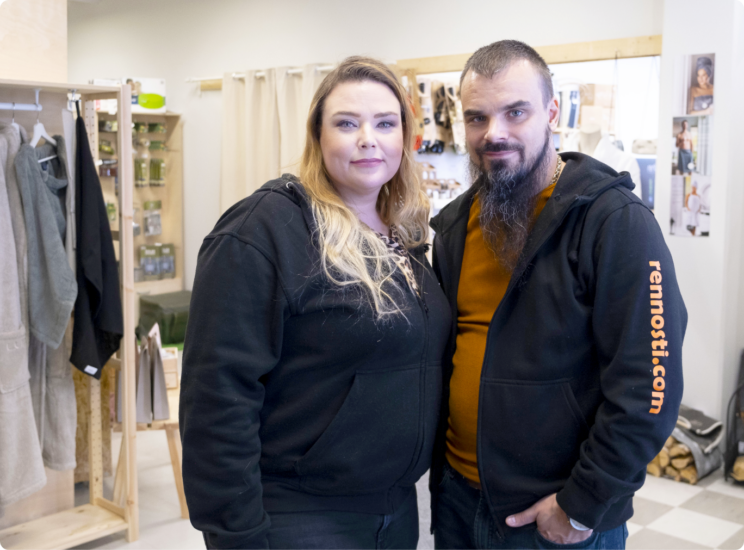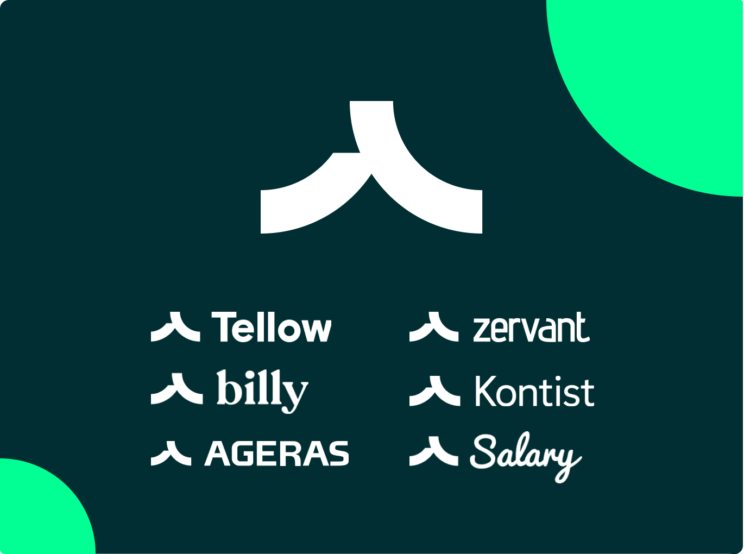 A group with a goal
Founded in 2012, Ageras Group is the home of a number of brands, each with a unique offering which enables success for small businesses. In late 2021, Zervant joined the Ageras group and since then we've collaborated on a number of new and exciting features.
---