Simple, Powerful Invoicing
Start using Zervant for free
Create Free Account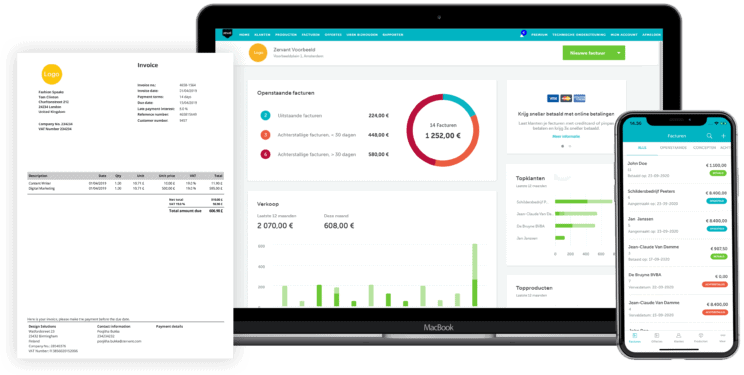 Business Planning Templates
Business plan template with examples
Go to templates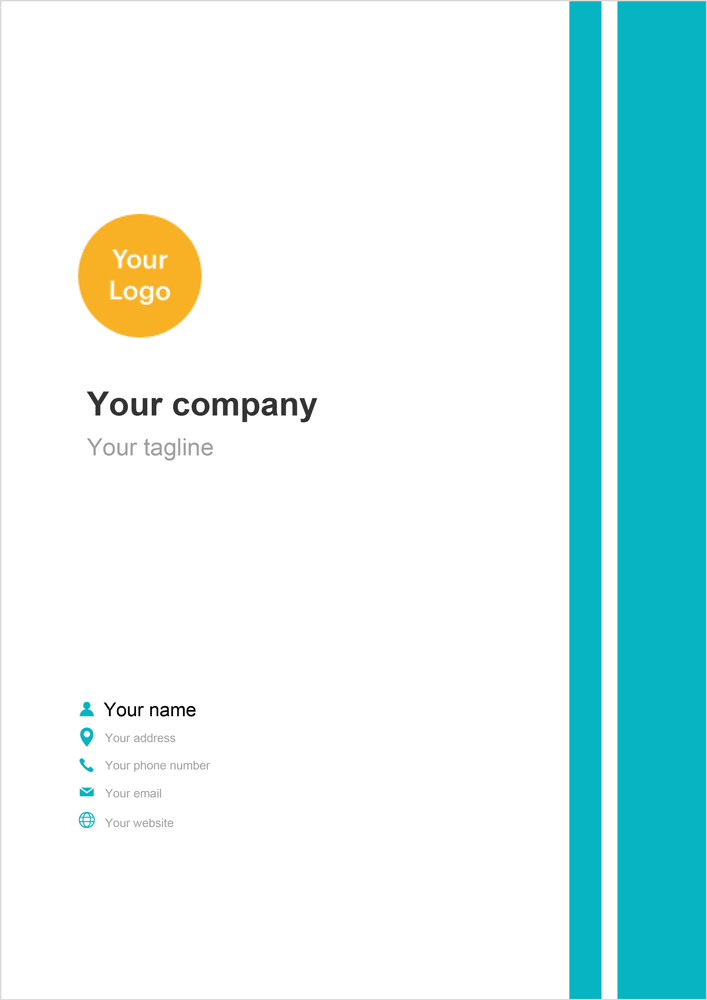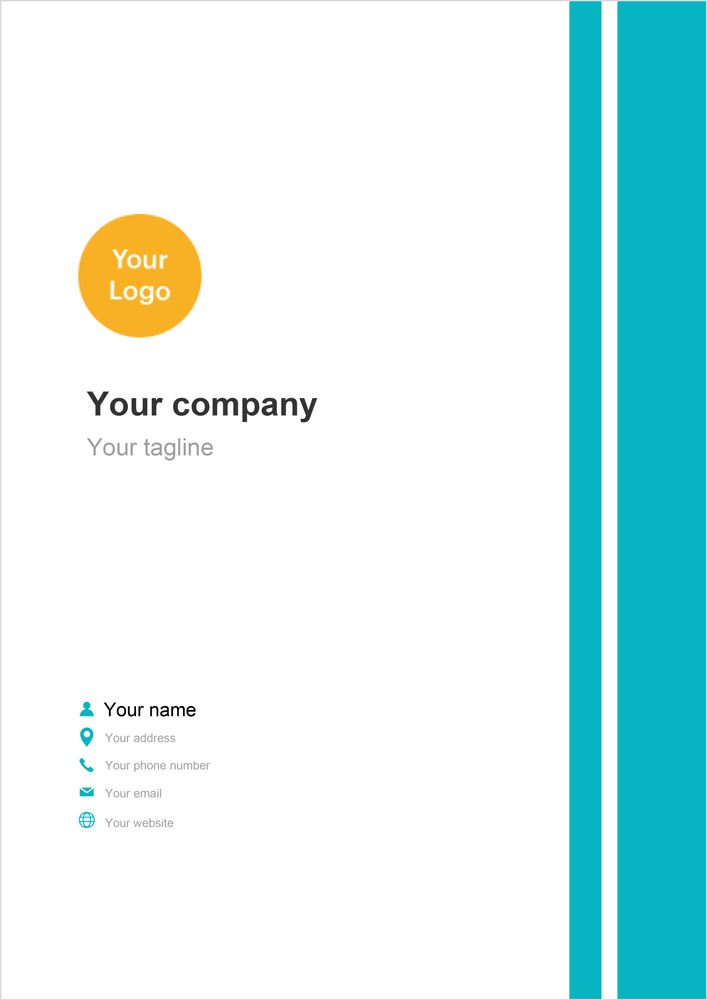 Business Plan Template | Free Template in Word
With this business plan template you can easily take the first and most important step in your business journey. Or if you're still working on the idea, try our business plan canvas – it's a summarized version of our full template and is a great place to start when hashing out that innovative, market-disrupting idea!
Download our free, basic business plan template at the click of a button. Kickstart your success by planning efficiently. If you need any help with filling this out, please see our guide on filling out your first business plan. We've included some basic instructions on how to fill out a business plan at the foot of this page.
Not sure where to start when starting a business? Consider reading a few words on how to start a business in the UK.
Have you started trading without a plan?
If you're already up and running, consider Zervant as a free invoicing solution whilst you get your business off the ground.
We've created Zervant with entrepreneurs in mind and made it super simple to understand for those just starting out. Create an account and send an invoice in under 60 seconds – we even have a mobile app.
Why You Should Create a Business Plan
Many business owners begin trading without preparation and whilst things might move quickly at the start, it no-doubt becomes clear that planning is a key component of success.
For a start, writing out a business plan will allow you to set aside the appropriate amount of time to get things moving. The reason you're starting your own business is to get away from the grind, not to make it tougher. A business plan, properly executed will allow you to improve your work-life balance.

Starting a business can be very complex and with a plan in place, each element can be tackled in isolation. Think of it as a roadmap for success and, though in the short-term the value of this may seem unclear, you'll appreciate it when you look back in years to come.
Business Plan & Business Canvas
Business Plan Template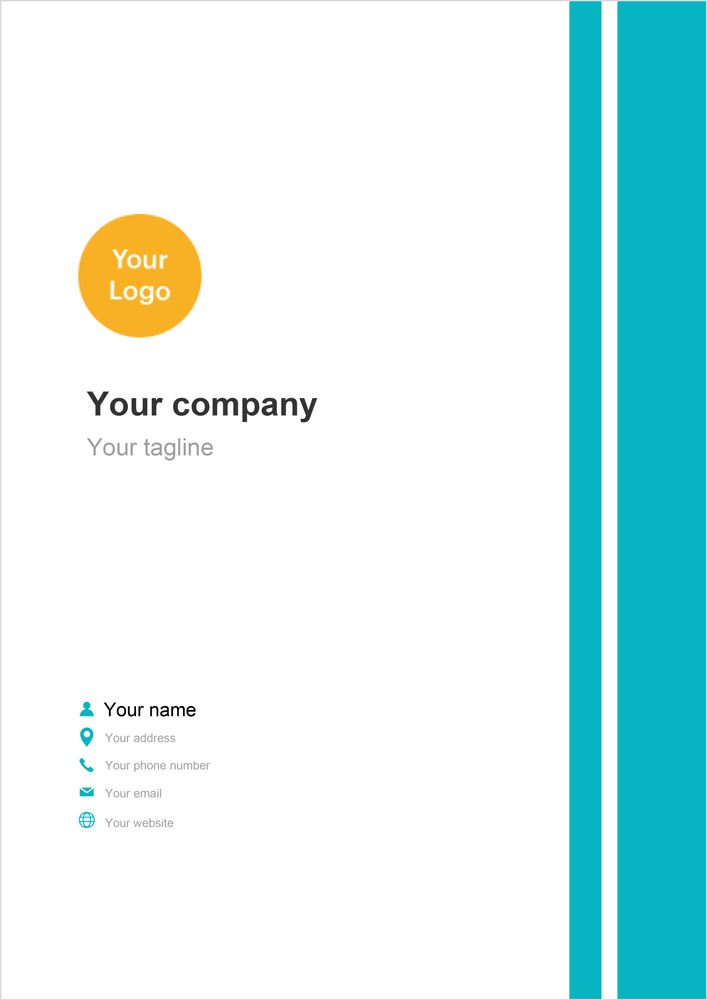 Download: Word
Business Planning Canvas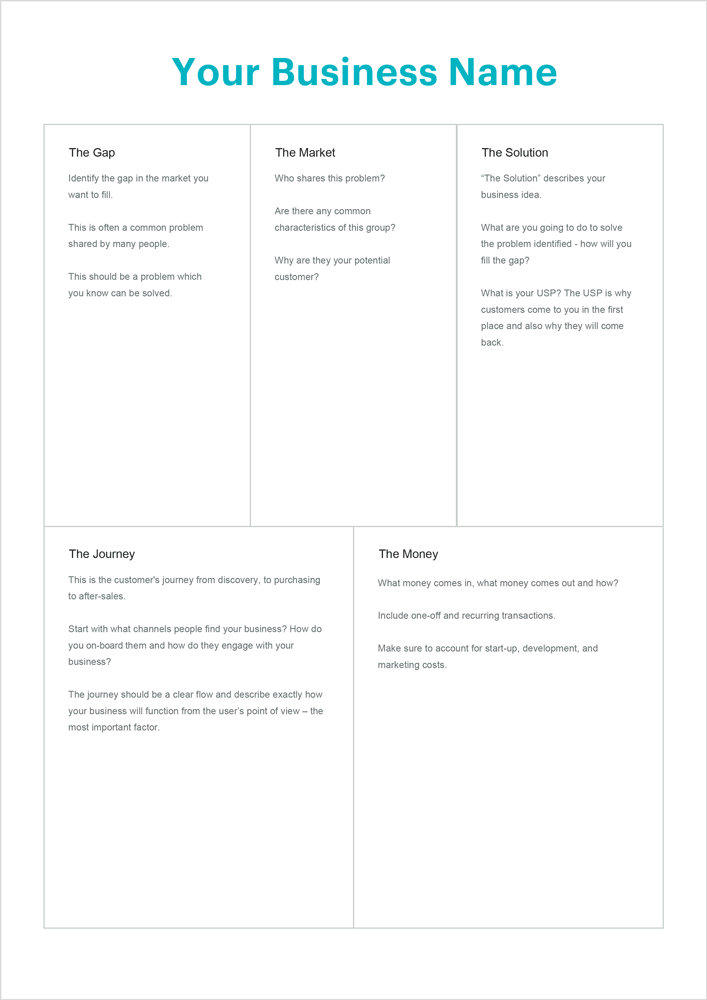 How to fill out a business plan template
Our business plan template was intentionally designed like a business plan example – with the fields filled out to make it easier to understand. Consider filling out the Gap Canvas first to first recognize the gap in the market you want to occupy.
Here's some basic instructions for filling out this business plan template:
Delete the text boxes and info

: Once you've read through the little "quick tip" boxes in the template, feel free to delete them. Click the top left of the box and hit "delete" to clear them.

You can change the colours and fonts easily

: There's instructions in the template already – easily redesign the layout to your liking. We've included some notes on changing the colours too (although we really like the blue)

Simply add images

: We've included some space for images. Carefully chosen visual elements can really make your business plan stand out.

Room for details

: Our business plan template is pretty in-depth. It might looks very wordy but when you begin filling it out, include as much or as little detail as you like.  

Be prepared

: A brief description of what you'll need to fill this out: market research material, a good knowledge of your competitors, a basic understanding of business principles such as sales funnels, financial predictions and current accounts and an in-depth understanding of your product and how it brings value to your consumers and the market in general. 
If that already sounds like too much, don't fear! You can get away with filling out our sleek summary business planning tool – the Gap Canvas. It's part of a new trend of "lean" business plans which seem to be taking off in popularity. We've included some example information in this to get you started – or download a blank one and print it off to do it the old-fashioned way.
Help When Starting Your Business
Before your business is up and running there are a million and one things to consider. Luckily, Zervant are here to help. With resources for those starting out such as this free employment contract template (or zero-hour contract template) or our guide on small business accounting, small business owners can rest assured that there's a helping hand out there.

Don't take our word for it, check out the Zervant blog for more free templates and small-business guides.
Ready to start your business? You might find this useful…