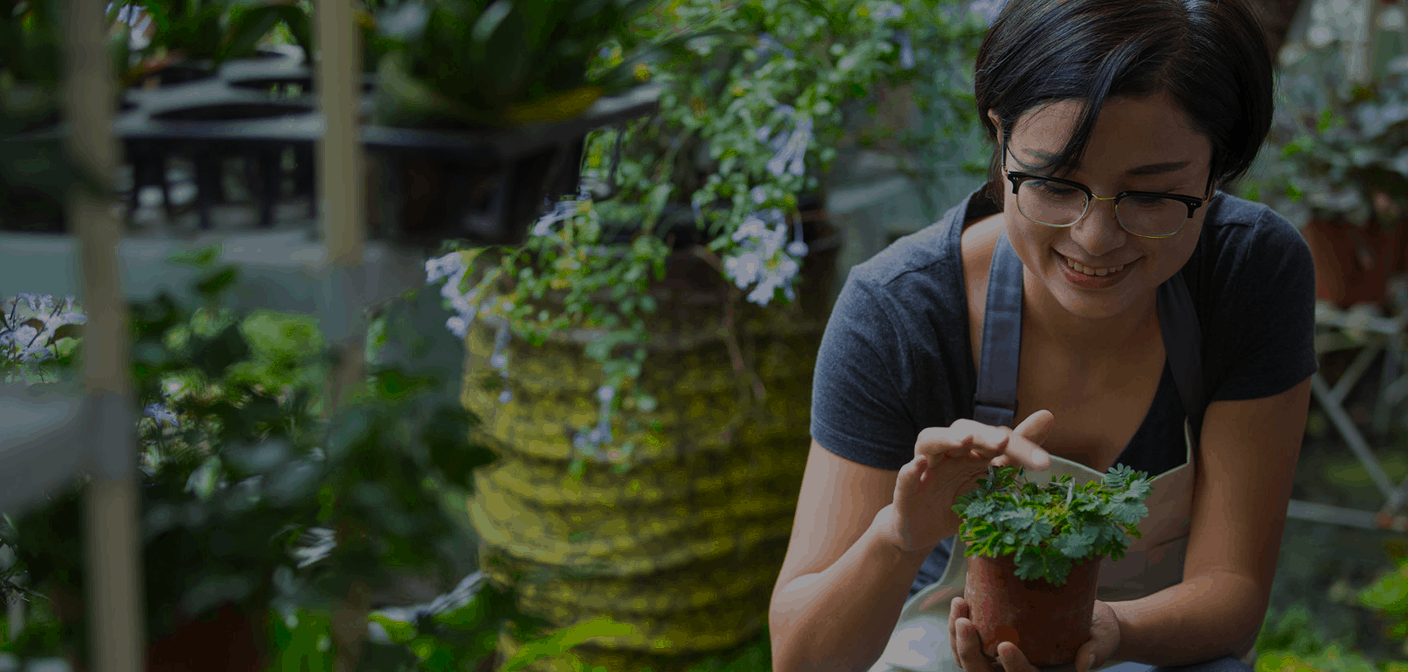 Payment Schedules
Manage your cash flow by choosing how and when you get paid.
Make a Positive Impact on Your Cash Flow
Start getting paid by your terms with breaking your invoices down by setting custom payment schedules or invoicing simple down payments.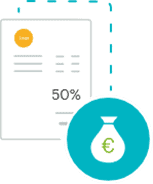 Simple Down Payments
Manage your cash flow by asking your customer for a down payment.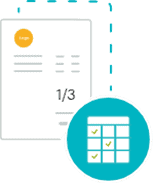 Schedule Payments
Keep your cash flow stable by getting paid in several instalments.
---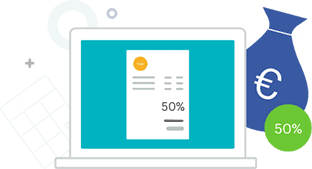 Down Payments
Requesting a down payment is a great way to secure your customer's commitment to pay in full. It also makes managing your cash flow easier!

Add a down payment request to any invoice

Split down payments and invoices into separate invoices
Payment Schedules
If you like to get paid based on project milestones, or if you just want to offer your customers a more flexible way of paying, payment schedules are the solution!

Select how many instalments and when the invoices should be paid

Set a schedule on a single invoice or split it across several invoices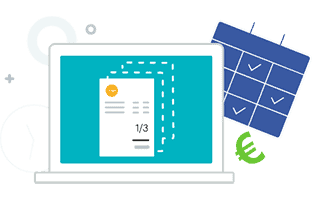 Manage Your Cash Flow by Accepting Card Payments
We've found out, that by accepting card payments online, you can reduce payment times significantly! When you invoice with Zervant, you can select to accept card payments. This way, your customers can directly pay your invoices with a credit or debit card.