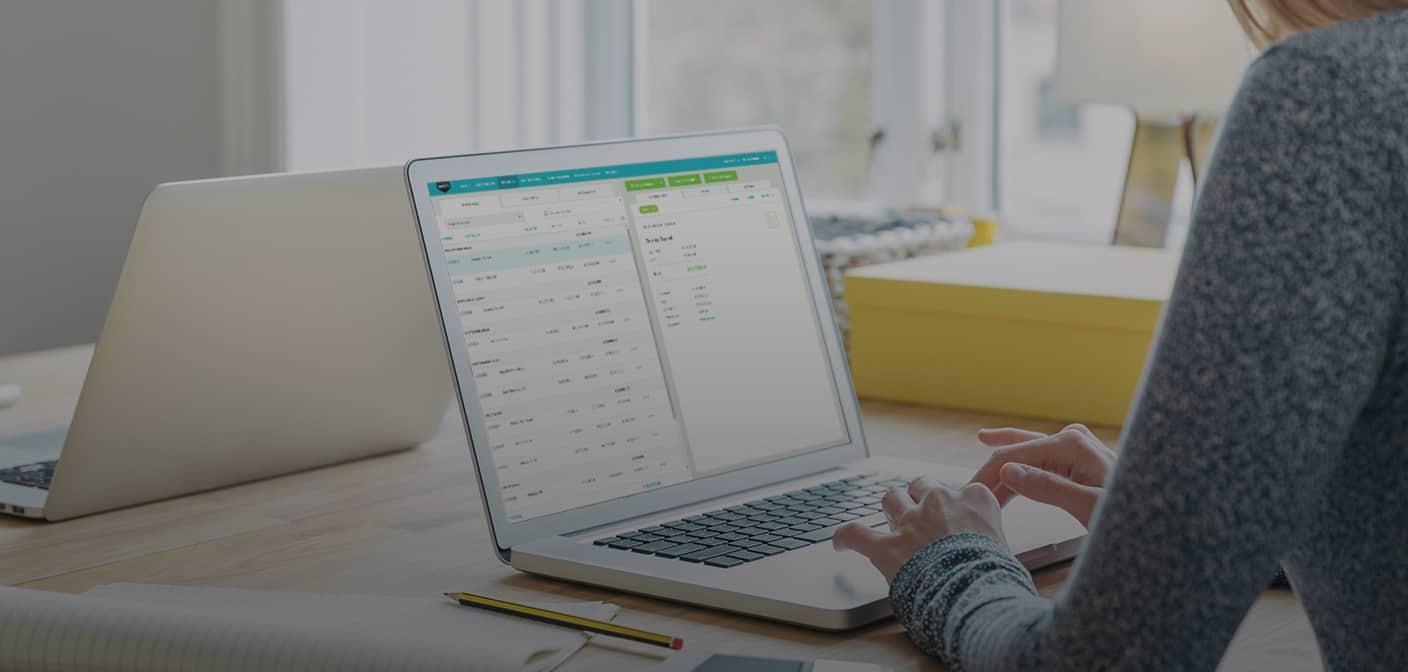 Data Security
We take security very seriously. Which is why we use the safest, most reliable service possible.
We use Amazon Web Services (AWS) servers to store your data at a secure location within Europe (London, Ireland or Frankfurt).
AWS provide state of the art physical and environmental security, so you can rest assured that there is no safer place for your data. You can read more about security at AWS data centres.
All our connections use Secure Sockets Layer (SSL) encryption, the same level of security as online banking systems.
All the various components that make up our system, including networks, servers, and our database are distributed to at least two different data centres at separate locations. This means the availability of our service is not affected, should there be an issue at one of the locations.
We make daily backups of everything to ensure that no information is lost (in case of, for example, disaster recovery).
Please remember that you own your data, and as such should ensure you also have your own backup copy. Check our Help Centre for information on how to export your data.
Don't hesitate to contact us if you require more information. We completely understand that this is important, and are happy to clarify any questions you might have. Just get in touch with us via our Help Centre and we'll get back to you.