Powerful, Simple Invoicing
Zervant is free to start using today
Create Free Account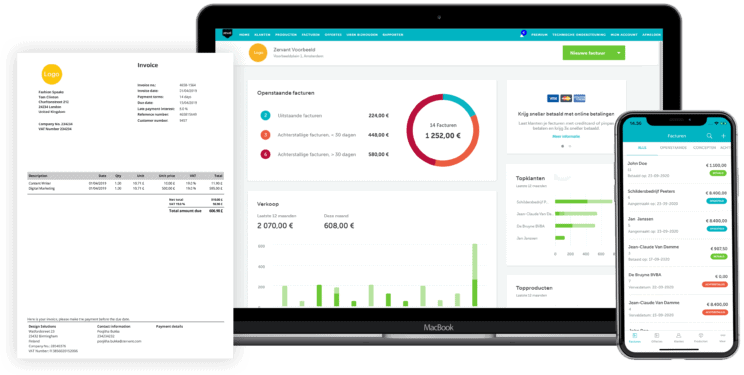 Free Receipt Template
Download in Word, Excel or PDF
Download Template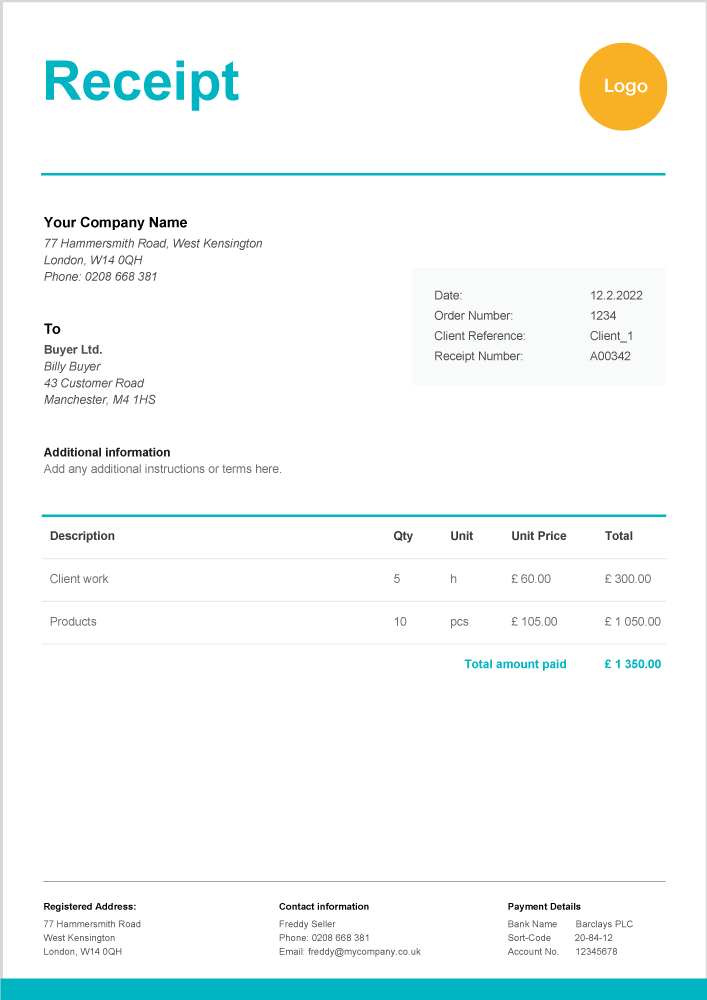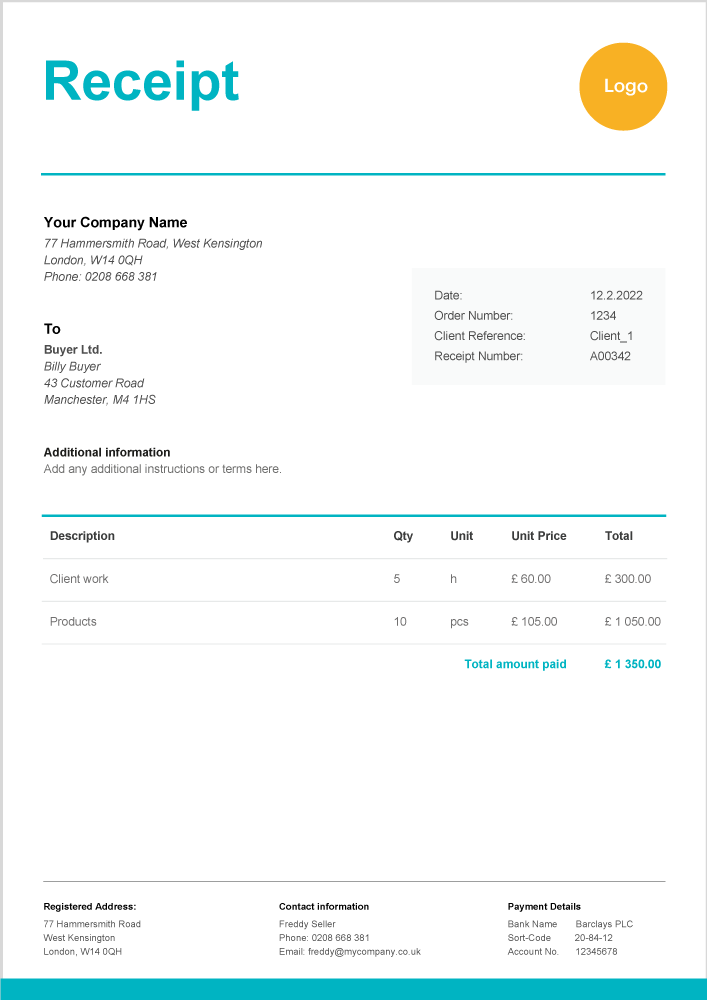 Free UK Receipt Template | Download In Word & Excel
Need to send your customer a receipt for an invoice? No problem! Here at Zervant we've made some free receipt templates for you, with versions in both Word and Excel. To download just click on the relevant button.
Receipt Template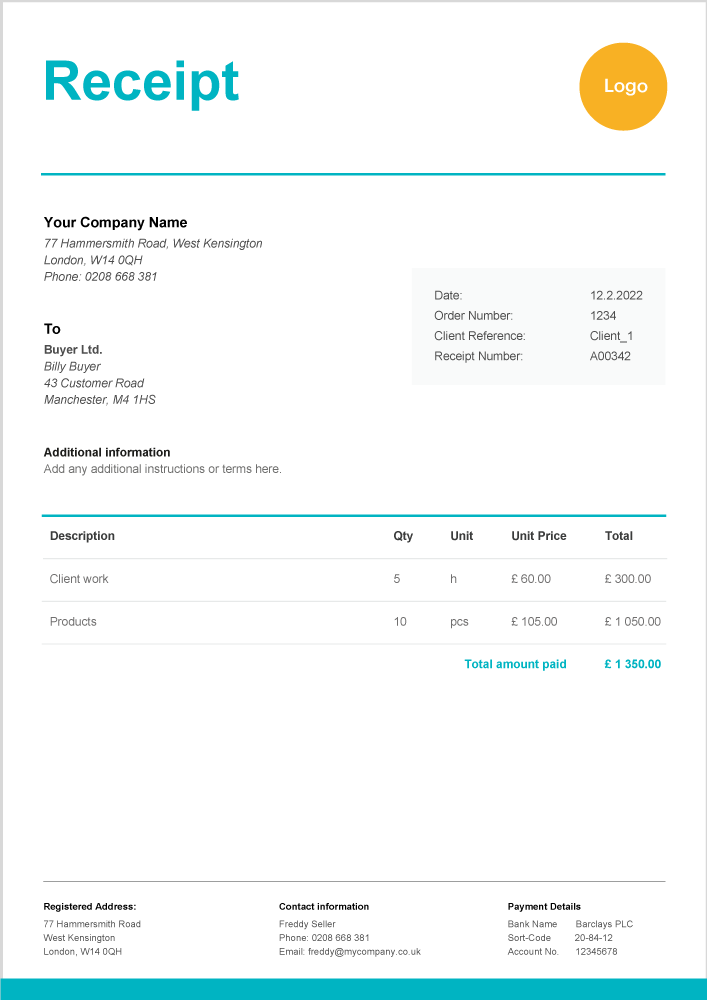 Create receipts from invoices with Zervant
What's the difference between an invoice and a receipt?
This may seem obvious, but it's easy to get confused. Especially with all the terminology that comes with managing your own business finances. Luckily here the answer is fairly straightforward.
An invoice is a document issued prior to payment. It is a way for you to track the sale of goods/ services for your business (and it's also required by law).
A receipt is issued after the customer has paid an invoice, as confirmation of payment. Your customer may well want one for their record keeping.
What's even easier than a free invoice template?