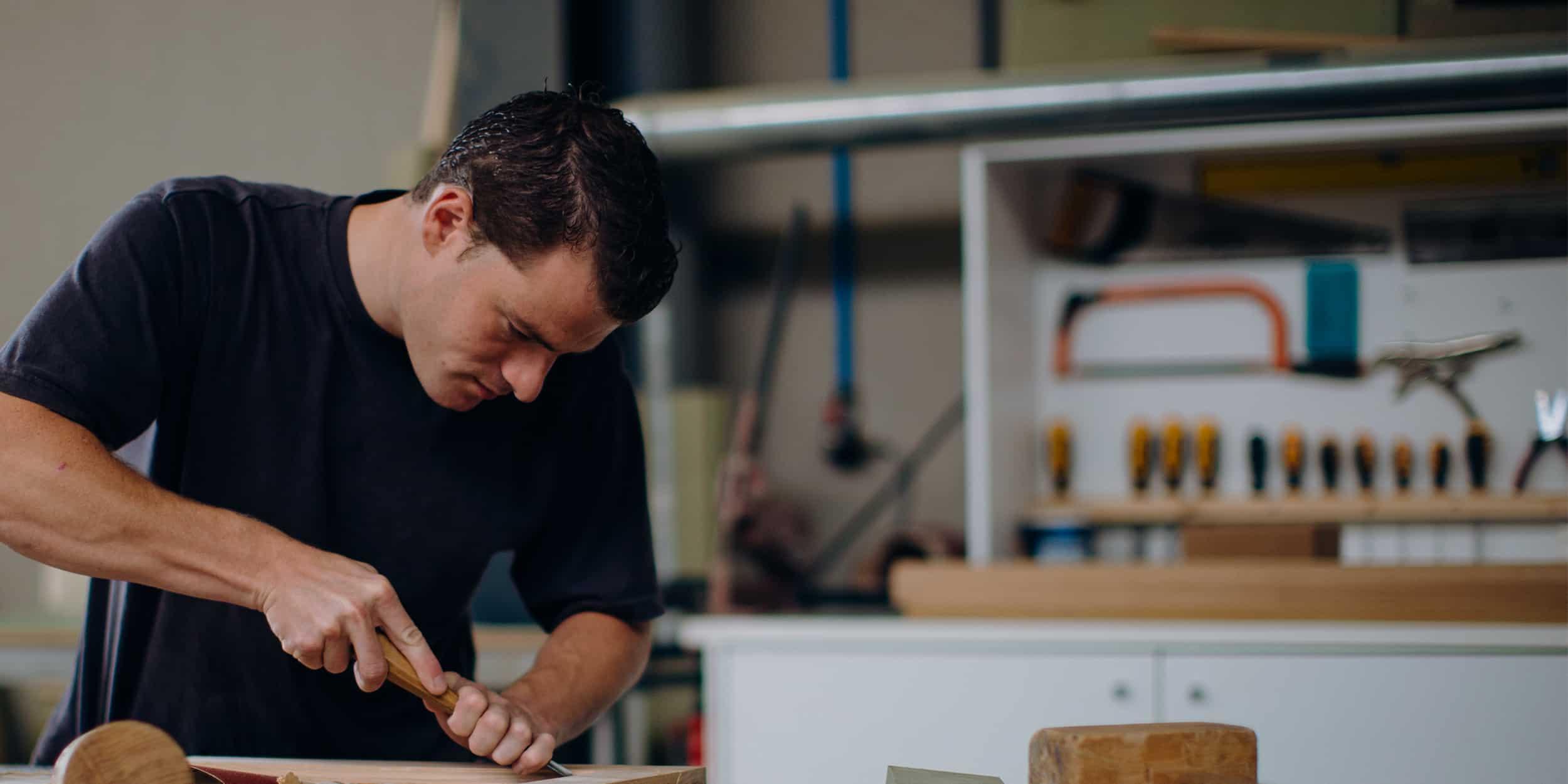 Get even more out of your Zervant account
Try Premium for free with a 14-day trial
New Monthly Pricing For 2022
We've updated the pricing of our monthly plans – click on the monthly selector to see the updated prices. If you pay for Zervant on a yearly basis, this pricing change does not affect you. These new prices will come into effect on 01.01.2022.
* With the yearly payment option, you pay the total price of the whole year up front.

 ** If you/your company are registered for VAT in the country where you/your company are registered, you are not required to pay VAT on any services purchased from Zervant. However, if you/your company are not registered for VAT, you will be charged the Finnish rate of VAT (24%) on any services purchased from Zervant (standard under EU law).
*** Please note that an e-invoice is not an invoice sent by e-mail, but a fully-automated, digital invoicing format. Learn more about e-invoicing below.
Can't find a plan that's big enough for your needs?
If you're sending over 30 e-invoices or invoices by post every month, contact us to for a custom plan

sales@zervant.com.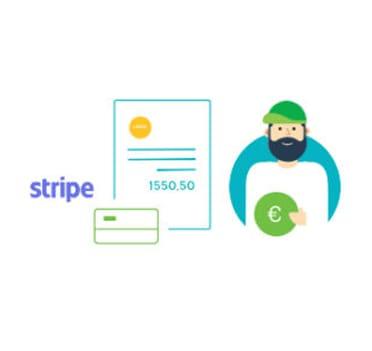 Get paid faster by accepting card payments
Let your customers pay your invoices easily by credit or debit card directly from the invoice. The transaction fee is only 1.9% of the invoice value + a flat €0.25 fee (for cards issued in Europe). You'll only be charged if your customer pays the invoice online. Read more about online payments.
---
Frequently asked questions
I have a yearly premium plan, do I have to pay more?
If you are on a yearly payment plan, the pricing update will not affect you in any way.
I have a monthly plan, how can I change to a yearly plan?
As the prices of our yearly plans won't change, you might want to switch from a monthly to a yearly plan. If you're wondering how to do this, please follow these instructions. Also, our support team is happy to help you in updating your subscription.
Why are we changing the prices?
Our mission is to empower small business owners by providing them with the tools for success.

In 2021 we improved our e-invoicing solution, expanded mobile app development in-house and continued to perfect the Zervant user experience. Next year, we will release a new version of our invoice templates and introduce the possibility to customise your invoices. Users can also expect to see improved functionality of our mobile apps among other features in 2022.

We will continue offering a free plan so that new business owners can still invoice their first few customers for free and make sure Zervant is the tool for them.
Try Zervant for free today