Free Invoicing Software
Create a free Zervant account – it's simple, secure and all you need is an email address. Save your customers and product details to create and send estimates and invoices quickly.
The Simplest Way To Create And Send Invoices
It takes only 60 seconds to create invoices with Zervant's free invoicing software – add your customer, your product, hit send and you're done!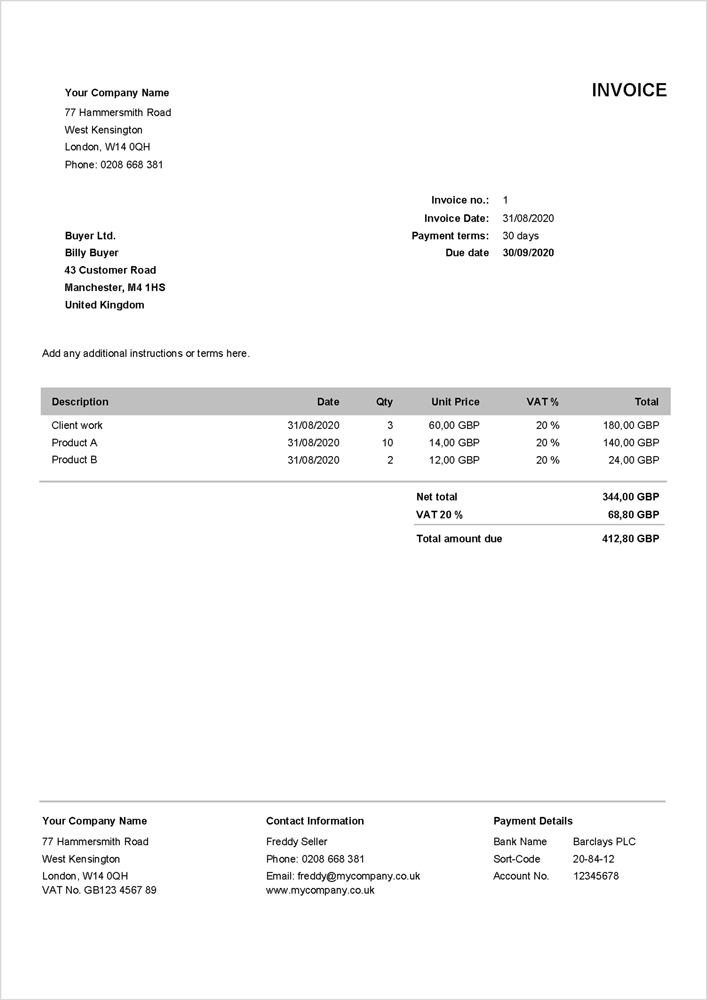 Professional & Secure Invoicing
Invoice delivery by secure link or email.

Send estimates for approval

Keep on top of invoices with tracking

Invoice reports and financial breakdowns

Manage customer & product databases for quick invoice creation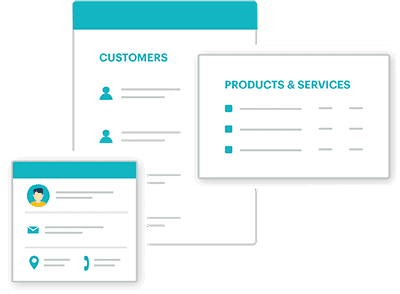 Product & Customer Database
Create an easy workflow by keeping all your clients, products and services in your database. No time to save them manually? Don't sweat it, because you can quickly import them into Zervant.
Invoice Overview & Tracking
As soon as your invoices are overdue you'll get a notification on your dashboard. Mark your invoices as paid and check at a glance which invoices are overdue. Staying up-to-date of your invoices has never been easier!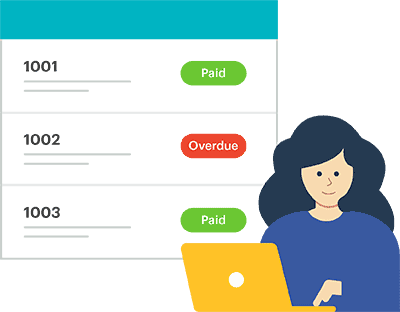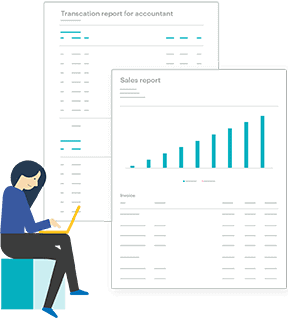 Reports you Understand
Sales Reports
Stay up-to-date on how well your business is performing. Drill down on your products or clients to see what's making your business the most money.
Accounting Export
Export financial data to your accountant. Send all your sales and invoice data to your accountant, in either Excel or PDF format. Quick, accurate and reliable.
Why Free Invoicing Software?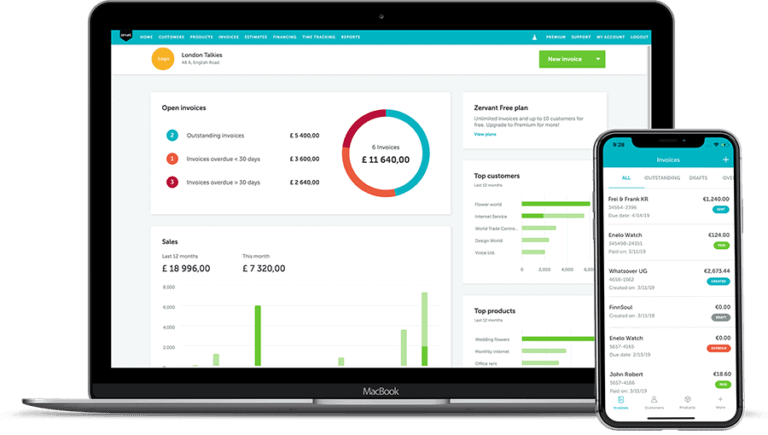 Simplify Your Invoicing Today

Looking for the next level?
We want to help you get your business off the ground as easily as possible. You can use Zervant for free, as long as you want. However, should there ever be a time where you need additional tools such as mobile apps, time tracking, e-invoicing, paper invoices, payment reminders and more, we've got you covered.